The Reality of Love Now, The Fanciful Dream of Love in Time
You and I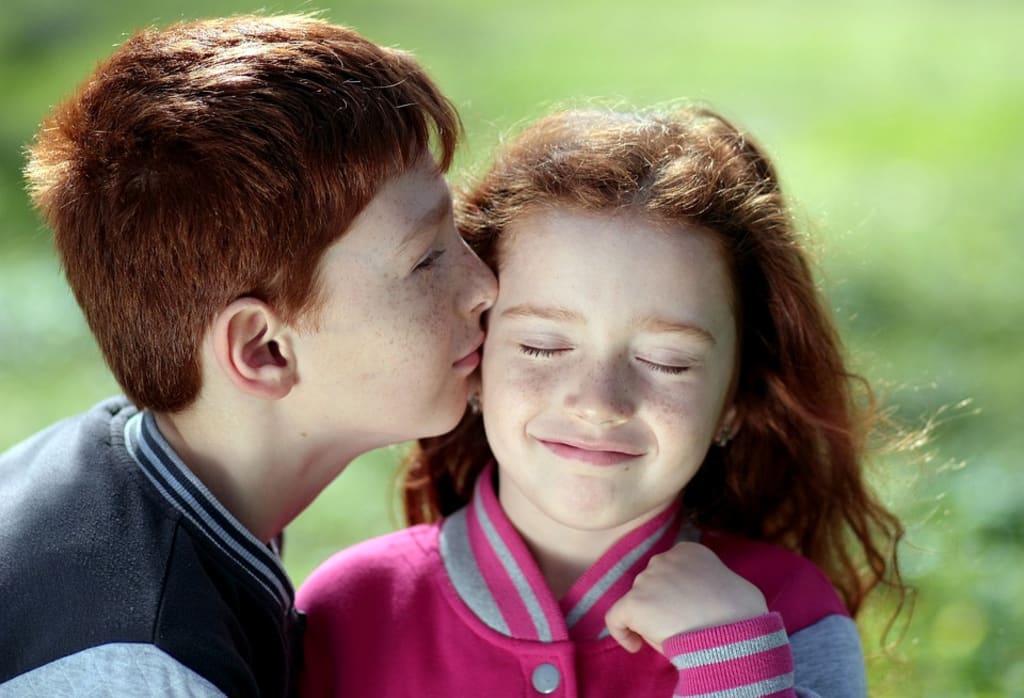 It's late at night
And I'm thinking of you
As I so often do
When I'm alone
As I so often am
When my imaginative mind
Wonders what it would be like
To have you here with me
Loving you in the sense of real
Instead of just the fantasy realm
But the latter is all I have
And might be all I ever have
What brought us together
When the odds were so far against it
Was it mere chance? Or present fate?
You are there with me
Sharing the same space and time
Eight hours a day, five days a week
Thirty feet to a million miles away
I want to touch you and caress your face
I want to hold you in my arms and kiss you
And whisper the sweetest love things
While I playfully nibble on your ear
But I cannot, so I turn the other way
I do not talk to you, I do not look at you
Though it scares me to do so
My deep feelings for you have not changed
It is nothing you have said
Or nothing you have done
This is the way it has to be
For me and the temptation of you
Unless one day, unless someday
You and I ...
fact or fiction
love poems
About the author
We write articles and Poem which we like and Love the most. Our Creative Team ensures that you get the best creative articles.
Reader insights
Be the first to share your insights about this piece.
Add your insights