The Power of Forgiveness
Forgiveness and Healing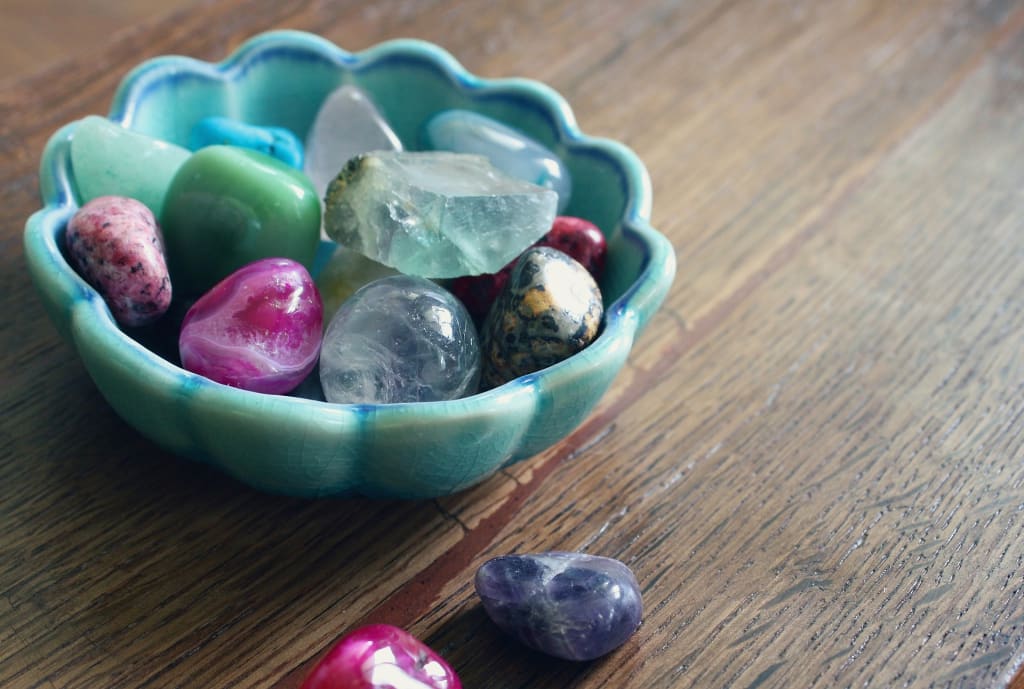 The power of forgiveness is a gift,
A strength that knows no bounds,
Healing our wounded hearts,
And the pain that we've always found.
For forgiveness is the light that frees us,
And the love that sets us free,
Binding us to one another,
And the person we're meant to be.
It's the source of our inspiration,
And the wellspring of our dreams,
Guiding us towards our destiny,
And the healing that never seems to cease.
So let us hold on tightly,
To the power of forgiveness within,
And trust in the universe's wisdom,
To guide us through thick and thin.
For though the road may be rocky,
And the journey long and hard,
With forgiveness as our guiding light,
We'll find the strength to carry on, after all.
Reader insights
Be the first to share your insights about this piece.
Add your insights