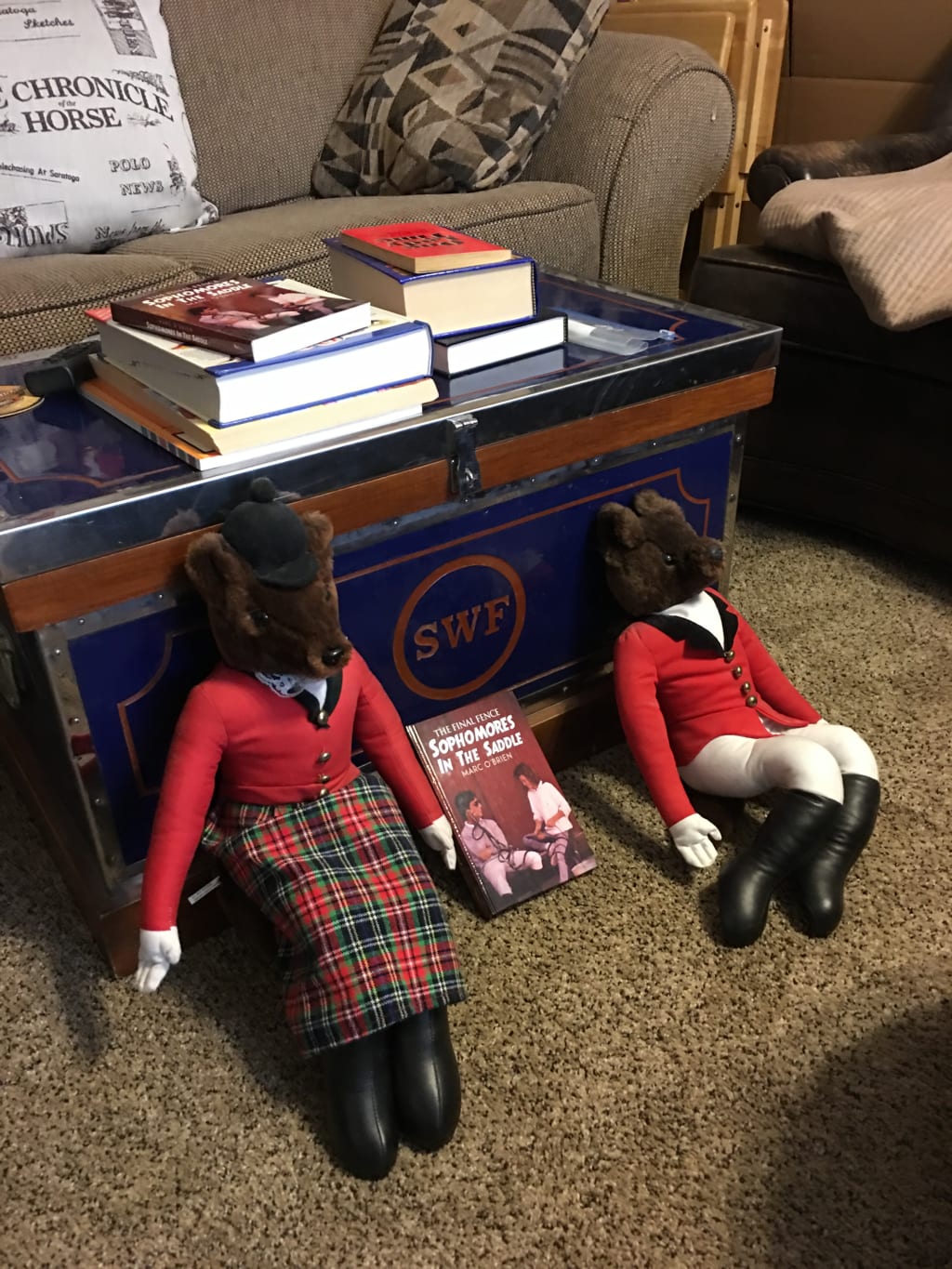 The heart is not something to take lightly
It is an organ vital and mighty
Containing blood defining 'who is the royal king?'
Flowing through the body's thing
Keeping alive
With red honey from the internal hive
Fooling around could spell doom
Creating an attack that goes boom
Getting hurt
Due to an emotional unneeded innocent flirt
Shocked and despair
Crying this is so unfair
Enraged veins screaming "HOW?!"
From a pulse sating rage waging, an angry brow
How dare you challenge this committed part
When we had a sincere relationship that was just at its start
Segment developed a problem
Crew said we got em
An act I am not proud
And was ridiculed by the audience crowd
No one was there to love
Absent guidance from above
Lost in the scripted wilderness
Where all I did was miss
Forgotten on the social list
Wanting to move on
Dropping the life con
And the shell game
Relieving the pain
Realizing not wanting to be here
Drinking beer
Living in fear
Maybe it is time to just rip it
This haunting snippet
Getting on with a new beginning
Start winning
I want something new
Tell them the scene is through
Sending it to
The episode vault,
Where it can be found and bought
On the service streaming
Having meaning
For the one dreaming
Logged and file
In a pile
Time spent
Marked down to a dollar rent
Enjoy my past
In the lane that was fast
Since today I joined your cast
That is what the heart is supposed to be
A makeup romantic kiss suitable for a debatable contractual fee
This is where I am coming from
Wasting away as a bum
Sitting on the beach
Instead of noting someone working to teach
At a bar
Claiming the potential in turning into a star
Just making rent
Scared to live in a homeless tent
But it was then I met you
Trying to be cool
Showing me where you come from
An innocent life youthful and fun
Approaching you may strip your independence and put you on an imprisoned leash
That is why I wrote you a musical piece
For you to listen
Understand my journey mission
Asking you to forgive, forget
Disregard being upset
I was not success
Instead, I was a mess
When you sailed into my life
Image, I took as someone that could be my wife
That is where I am coming from
Mistakes that were dumb
Praying for a second chance
With you during a matrimonial dance
Which in the end I will raise my lance
Defending you hoping legal payment in advance
Accept this thing about me
Reflect over the cup of tea
Entertained by the number
Which one could wonder
Due to its lyrical base
Poetic posture putting a smile on your face
Fantasy wishing
After cleaning up from guy fishing
Hearing my story side
And how much I tried
Seeing only the style
Of wearing my shoes walking a mile
Down that spiritual aisle
Overlooking small, tiny details
Where they say I fail
Falsely convicted and told to sit in moral jail
I must ask you to accept this about me
And you will see
A permanent partner in the making
Who is not doing any faking
Sitting there on your yacht
That you got
As an academic achievement gift
After the degree you were granted giving you that lift
You throw me a line
"Here grab this if you are done doing time"
I secured it to my boat that I row
Pondering how much you know
"Just grab it," you said
"I am going to pull you back from the dead"
No longer feeling drowned
You towed me back to the marina in town
Thundering lighting threatening the air
You were the one answering my signaling flair
Here we are now safe on shore
And you opened the bait tackle shop door
"Allowing me to come in
Forgiving me of my sin"
It was then the clouds started to clear
Despite sun setting near
We both headed to the bar for happy hour cheer
That is when a colorful rainbow started to form
And I told you I graduated the year you were born
An upfront message directed to your checked out dorm
You told me "I have a lot to learn
In this world with many concerns
Can you help me through this uncharted mess
When your generation starts to confess"
I replied
"Not going to lie
We lived in a colorful glitzy time
Nothing to worry on the mind"
Something to savor
And not give away on waver
A warming Seabreeze draft
Invading my sinking craft
Now parked in your boathouse slip
Secured with a rope clip
Not going to float away
Into the ocean body that is choppy and grey
Instead, I will sit here look into your eyes blue
Waiting for the cue
When you fluff that hair
Stating a look that says, "I care"
And I make sure you know, "this is not a fleeting affair"
Instead, a proposal based on well thought out feelings
Found when wheeling
And dealing
Credit card paying for the healing
I have one moment to shine
If of course you do not mind
And decline
My request
To meet me in a tuxedo and vest
On a wedding day
Where we both say
Vows sealing our devoted stance
Performing a romantic trance
Going from a solo act
To a pair watching each other's back
Since I have confronted the wrong
Creating this honorable song
About you
Who all I want to exchange are the words "I do"
celebrities
About the author
Barry University graduate Marc O'Brien has returned to Florida after a 17 year author residency in Las Vegas. He will continue using fiction as a way to distribute information. Books include "The Final Fence: Sophomores In The Saddle"
Reader insights
Be the first to share your insights about this piece.
Add your insights