The Love I Needed
It's Real This Time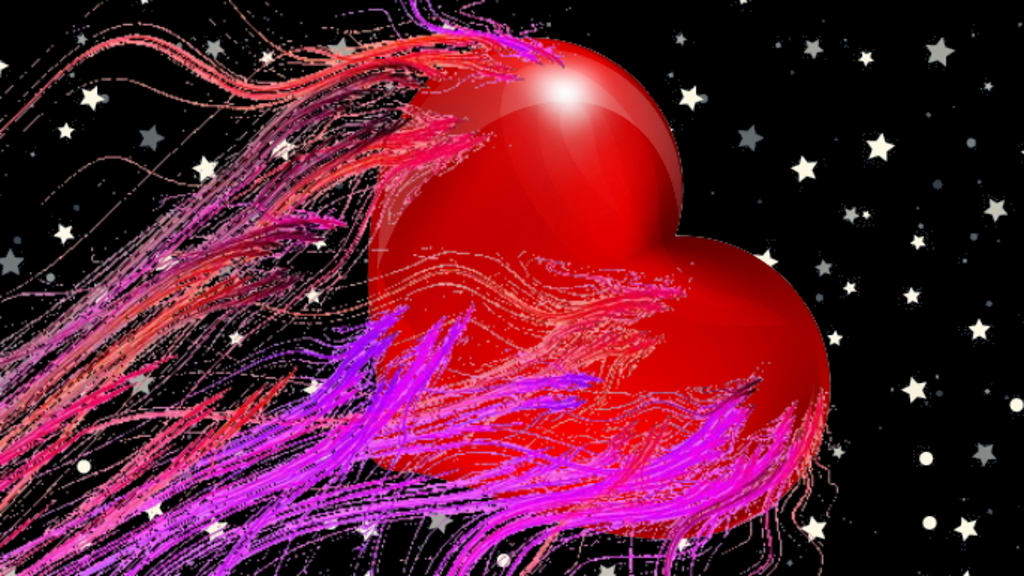 Image created by author
It started with just a picture of you,
From that very moment, I just knew,
No matter the distance, we had to meet,
With your smile, that is so sweet,
I loved your eyes of greenish-blue,
And your curly hair of silver hew,
A boonie hat you wore on your head,
Let me know I had nothing to dread,
I sent you a note to say hello,
If you would answer, I did not know,
You said hello back, my heart did flutter,
I hoped we soon would know each other,
Day after day messages we sent,
Until with that, we were not content,
We exchanged numbers so you could call,
Then came video chat, but that's not all,
Person to person, we had to see,
If compatible, we would be,
Four hundred miles I drove that day,
To see your face, there was no other way,
When I arrived, you walked out the door,
Upon seeing you my heart did sore,
Walking to me, placing a hand behind my neck,
You kissed me and not just a peck,
Right then, I knew I was yours,
And nine years later, our love still endures.
About the Creator
I live in a rural area in upstate New York with my fiancé and three dogs. Mine is a simple life filled with simple pleasures.
Reader insights
Be the first to share your insights about this piece.
Add your insights