The Last Shall Be First
Break from What Blinds You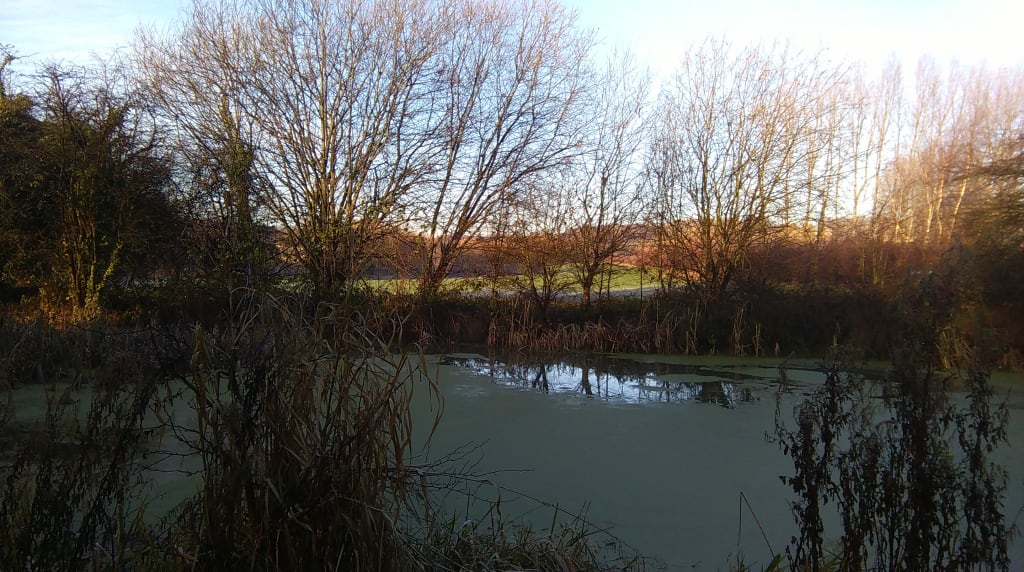 Nocturnal in its radience is the bloom
that shall bathe in the sunlight.
Algae surrounds
forms they cast themselves
around the surface.
I know I shall bathe
when the Sun shall arise
Night sounds; fearful ones,
But the bloom fears not
unprotected as it is
for there is beauty around
even in darkness
can they break the surface
this 'Narcissus'?
The waters have a
clearing
The green dominance is broken
To free yourself
is what is called for
nature calls 'rise'
rise to the surface
If you bloom underwater
it will be to waste
true, you have bloomed
Rise to the surface,
adorn the water
let Mother Nature be swooned.