A Stormy Winter
Icy Heart Melts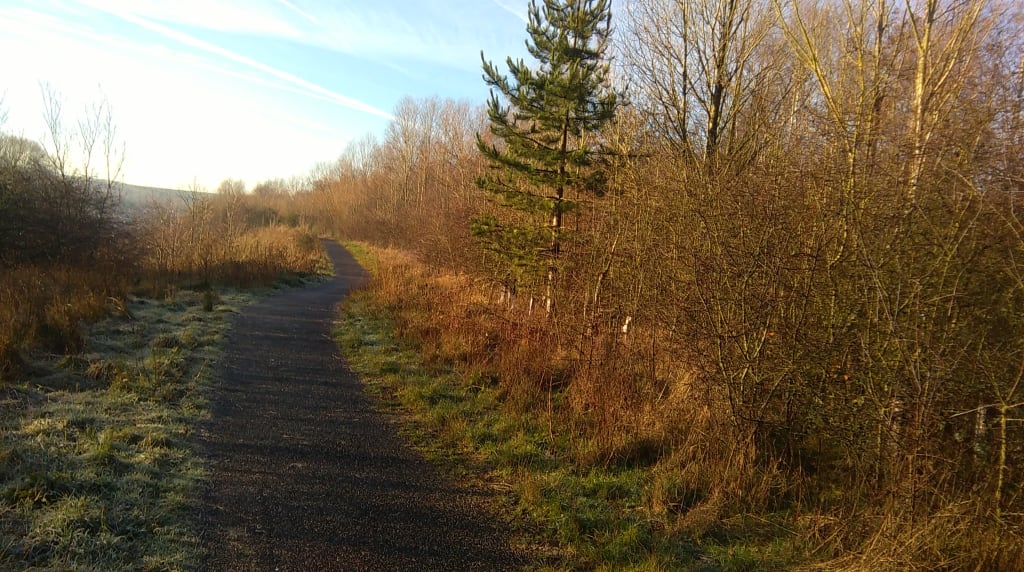 'Another frightful day
the past has come again
Come again to haunt us
We never seem to be free
free from the chains
the chains that ensnare us.'
Is that to be my fate?
Is that all I can hope
to aspire to?
Am I unable to reach higher
high enough to at least glimpse
a sense of freedom?
~
Yet now many hours (?)
later (I have no conception of time)
I feel unable to enjure this
unhappiness further
There must be a solution
to my predicament,
and it is my intention to
find it.
So by doing, I shall find liberation for myself
and I can also give that freedom
as a gift for others.