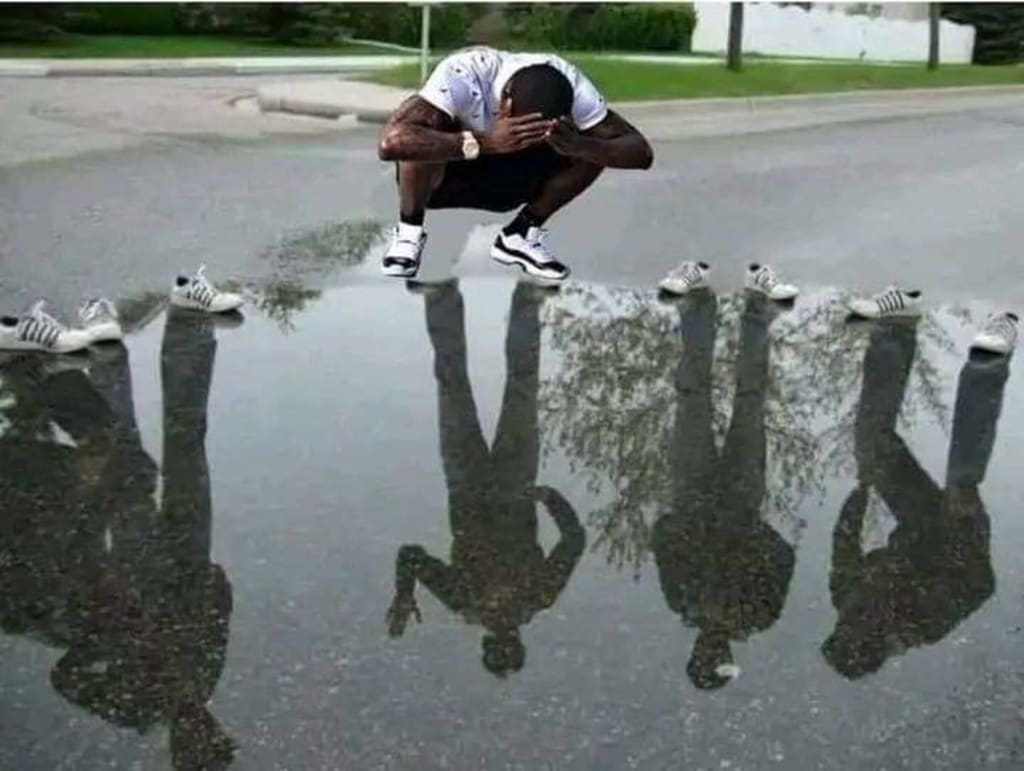 The uncontrollable match of loss and death.
The thief of happiness and joy
The heaviest weight on the chest
The last grief!!!
The master show up of the wrong place and time
The mountain so big to climb
A wound to the heart
A scar that never heals
A heart that is crushed
A question of purpose
The darkest place of the world
The unending story of the night
The puzzle of the crowd
The everlasting torcher of mind
Ask your self
Where are your age mates,
One would wish to pick up a ball to the pitch
Wish to play
But the football field is empty
No friends or brothers to play with
The field is empty.
Another one desires to be escorted out
To the market place
Or to the field to collect woods
But no one to accompany him or her
One plans for a season
To farm and plant
But no rains.
One prepares the arrival of the baby to be born.
Yet to receive a dead child.
Another one struggles for life,
To build the bridges of life through success and hardworking,
But die without testing the sweet of his sweat.
This is the last grief
The question of God
The unanswerable questions of existence
As to why God has allowed this to happen
In this life!!
The last Grief.
Reader insights
Be the first to share your insights about this piece.
Add your insights