The Flowers of Summer
By: Karlton A. Armistad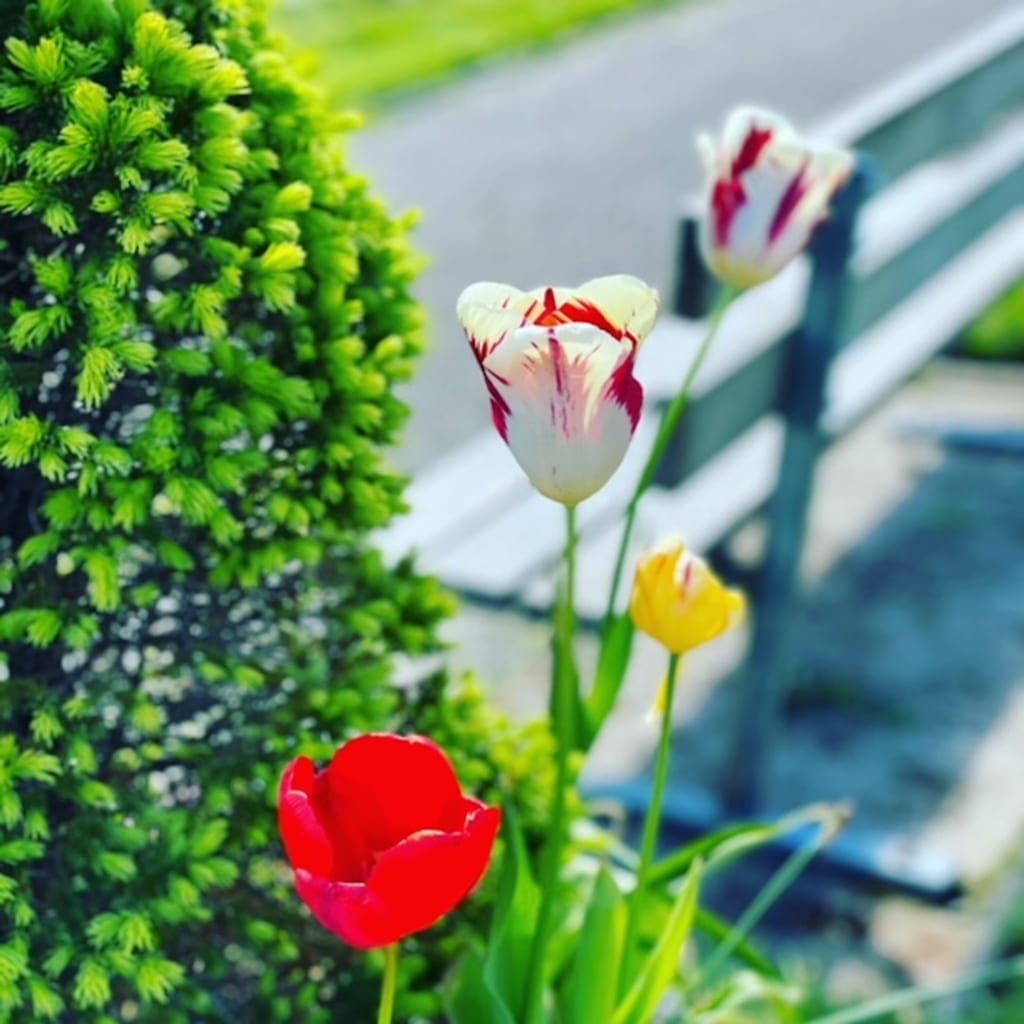 Summer Blooms May 2020
The Flowers of Summer
By K. A. Armistad
1.
The brightest of a red bloom against the backdrop of a sunny sky, breath-taking. My skin and me embrace the rays for days as they fill me with Vitamin D.
2.
I always embrace the taste of the salt water from the Loch as my little Luna, swims and stretches her legs. She runs back to have Me tell her she can go again and shakes the water all over my jeans and face.
3.
The mountains show the rushing springs and happy trees, please with freshness of the singing wind. And the 'tourists' camper vans march through the village seeking to pillage the beauty of the majestic Countryside.
End.
About the Creator
Carlton A. Armistad is the pseudonym for Andrew R. Little. I prefer writing under this as it allows me to look at any body of work I complete separate to my personal day-to-existence, and safeguards my relationships and family.
Reader insights
Be the first to share your insights about this piece.
Add your insights