The Flower of Her Soul
Blooming from within.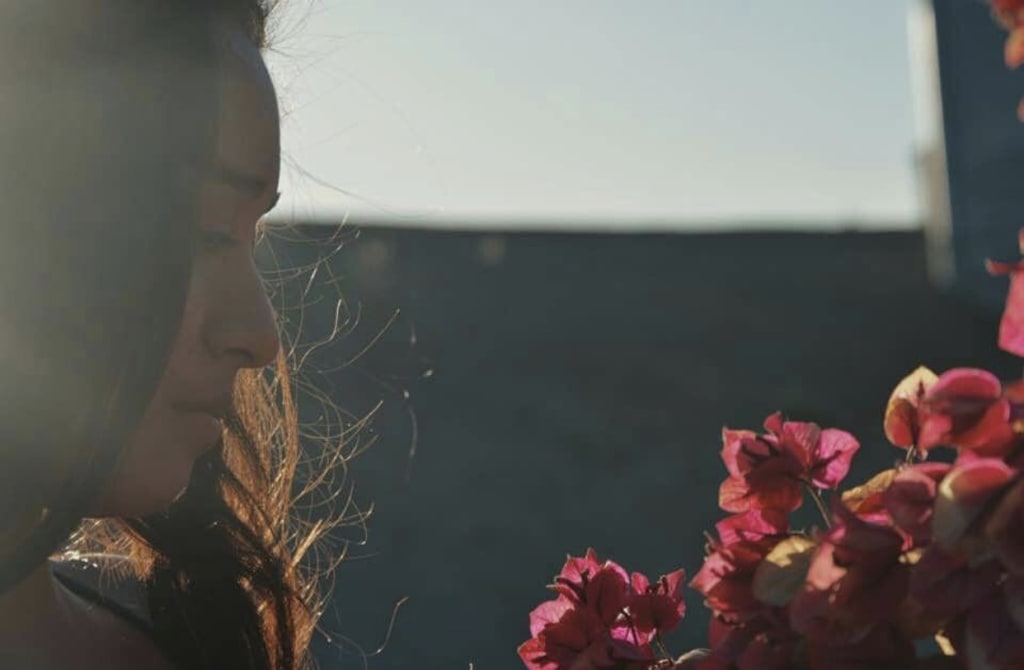 The flowers represented her soul
And she admired every bloom of every season
It was not easy to see it all in black or white.
It was easy to see all the beautiful wonders of life,
Just like It was easy to appreciate every color of her world.
But it was her intuition that was born and ready to fight...
The flowers represented her soul,
Delicate and bold.
She did not want anyone to hold her back
Her sign was a Leo, and they were born to lead among the pack.
As delicate as a flower, and as bold as a lion
She loved all that life had to give
And never wanted to take anything, for granted.