The Fall
A Fleeting Brush with Love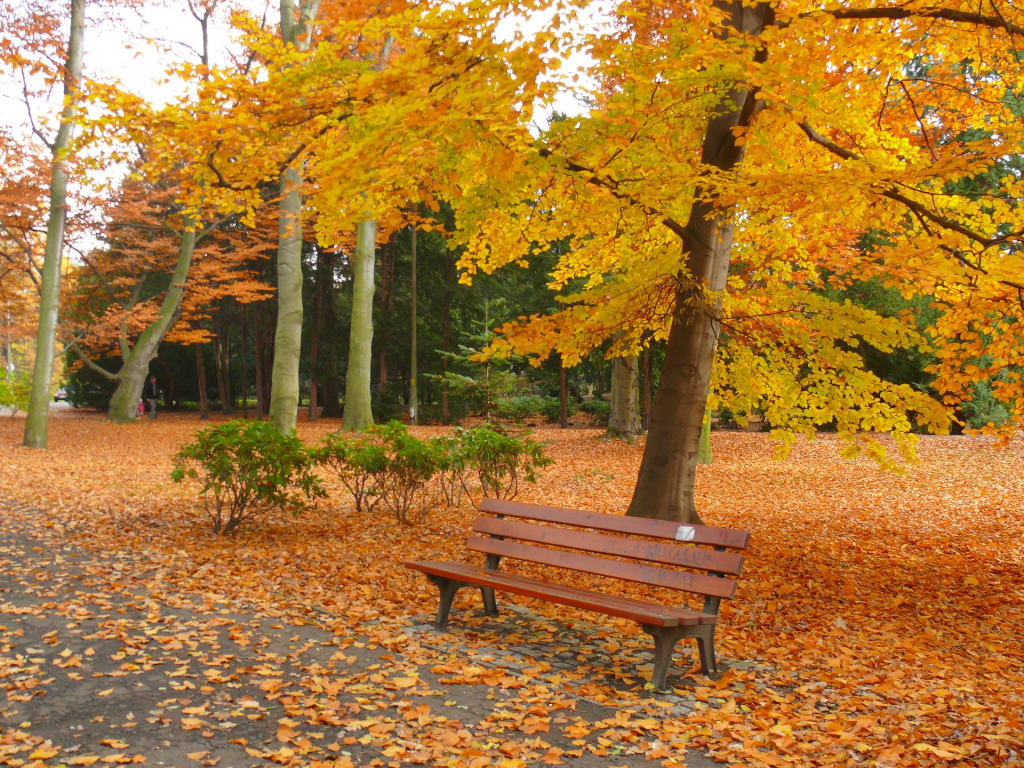 I wrote this poem in 2003 about someone I was falling for, but sadly it was never meant to be. It seems this is how love always turns out for me.
The Fall
Sleepy splashes of sunset gold,sighed softly and sank toward the sun.Floating on the scented air,two distant souls collided,suspended by the swirling breeze,spiraled skyward;separate yet inseparable, danced slow and serene,sensitive to the ebb and flow,sweetly spellbound.
Then stirring,overcome by gravity, succumbed.And severed, were swept away,carrying the moment in memory sealed.
© Skye Bothma, 2003
About the Creator
Skye is a freelance editor and writer living in rural New Zealand, where she writes about life, love and what it is to be human. She is currently working on her first novel. Visit her website at www.skyebothma.nz
Reader insights
Be the first to share your insights about this piece.
Add your insights