The fact of the student world
the poem about the student struggle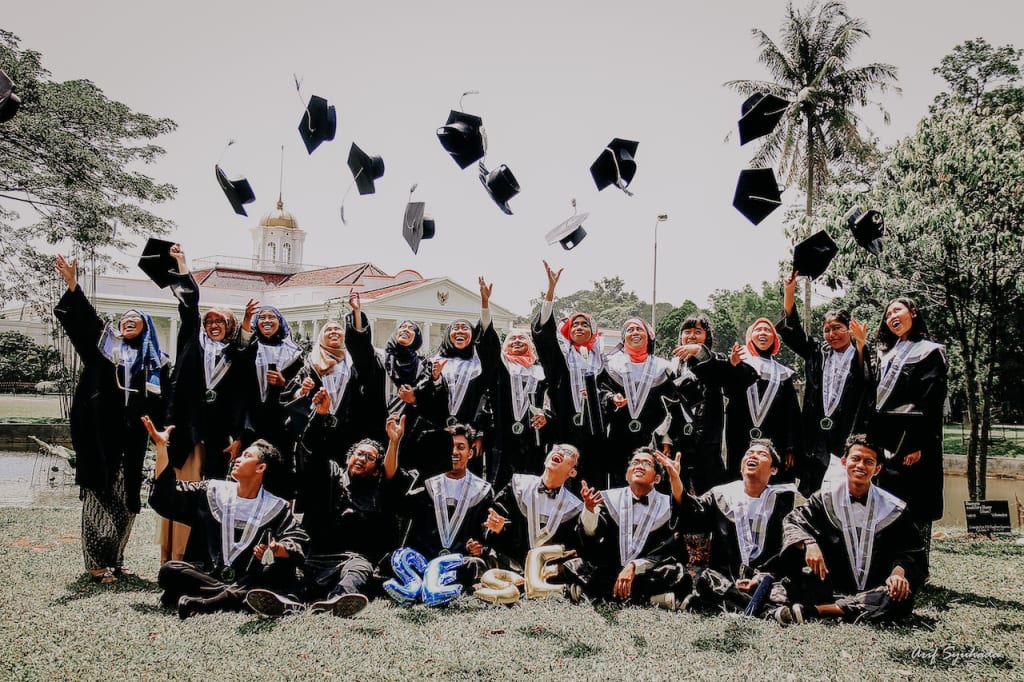 A student with dreams, so bold and true,
They studied hard through school and college too.
With books and late nights, they gave their all,
Hoping to conquer, rise above them all.
But reality hit, a cruel twist of fate,
In a world where finding a job was tough as a state.
No matter how hard they tried and fought,
The prospects looked bleak, their future sought.
They questioned the value, of all they'd learned,
Was it worth the effort, the money earned?
Yet deep down, they held on to the hope,
That one day, their skills and knowledge would cope.
So they persevered, tried a little more,
Focused on their passion, and what they had in store.
And soon enough, success did come their way,
A job they loved, and a brighter day.
So to all the students, who face this strife,
Hang in there, and hold on to life.
For every challenge, comes an opportunity,
Just believe in yourself, and all will be set free.
END
About the Creator
"I am a blogger and researcher who loves to write content about adventurous experiences and knowledge to share with readers. With a passion for writing and a love of travel, I seek out fascinating new perspectives."
Reader insights
Be the first to share your insights about this piece.
Add your insights