The Eyes Have It
By: J.R. Morton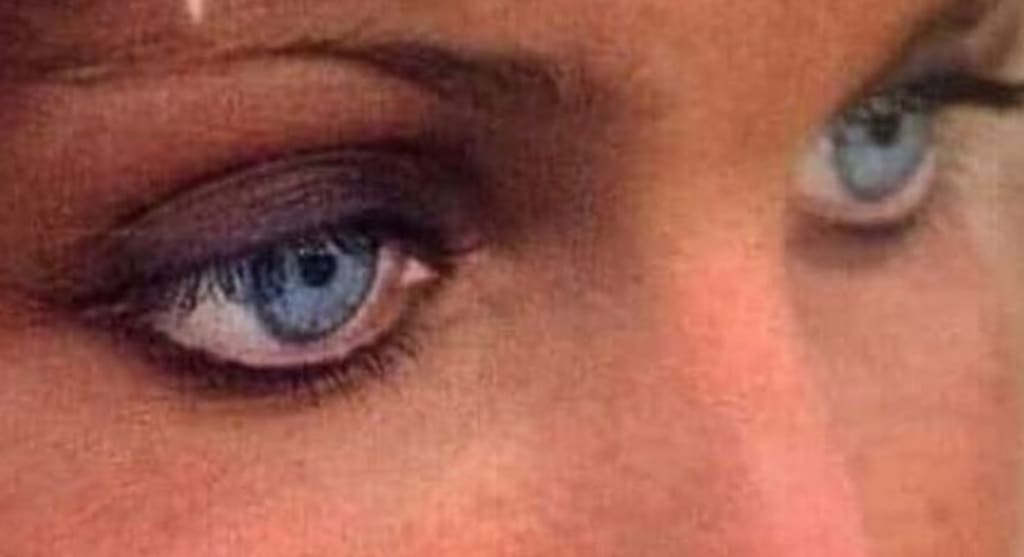 It's the eyes that I remember the absolute most,
as they've haunted many for years,
haunted us like some exotic ghost.
The eyes are that first thing that captivates,
and with a look through our souls and with that longing look,
they have that effect upon us that motivates.
Windows into the soul, be it to ours, or yours,
we would follow you down any path,
we would knock down any doors.
It is the eyes that have it,
that thing so empowering.
The eyes have a power that over us is practically towering.
They turn the scoundrels into saints,
the saints into scoundrels,
and for a time bring out the animals in us,
like rabid mongrels.
It's the eyes that have it,
that special something.
They are the thing first noticed,
that thing that left us wondering.
Those eyes are the same,
today as before.
Give anything I would to see them once more.
The eyes have it.
About the Creator
I have always enjoyed writing and exploring new ideas, new beliefs, and the dreams that rattle around inside my head. I have enjoyed the current state of science, human progress, fantasy and existence and write about them when I can.
Reader insights
Be the first to share your insights about this piece.
Add your insights