The Essence of a Beautiful Soul: Beyond Color and Appearance
Back When We Couldn't See: A Tale of Past Ignorance and Learning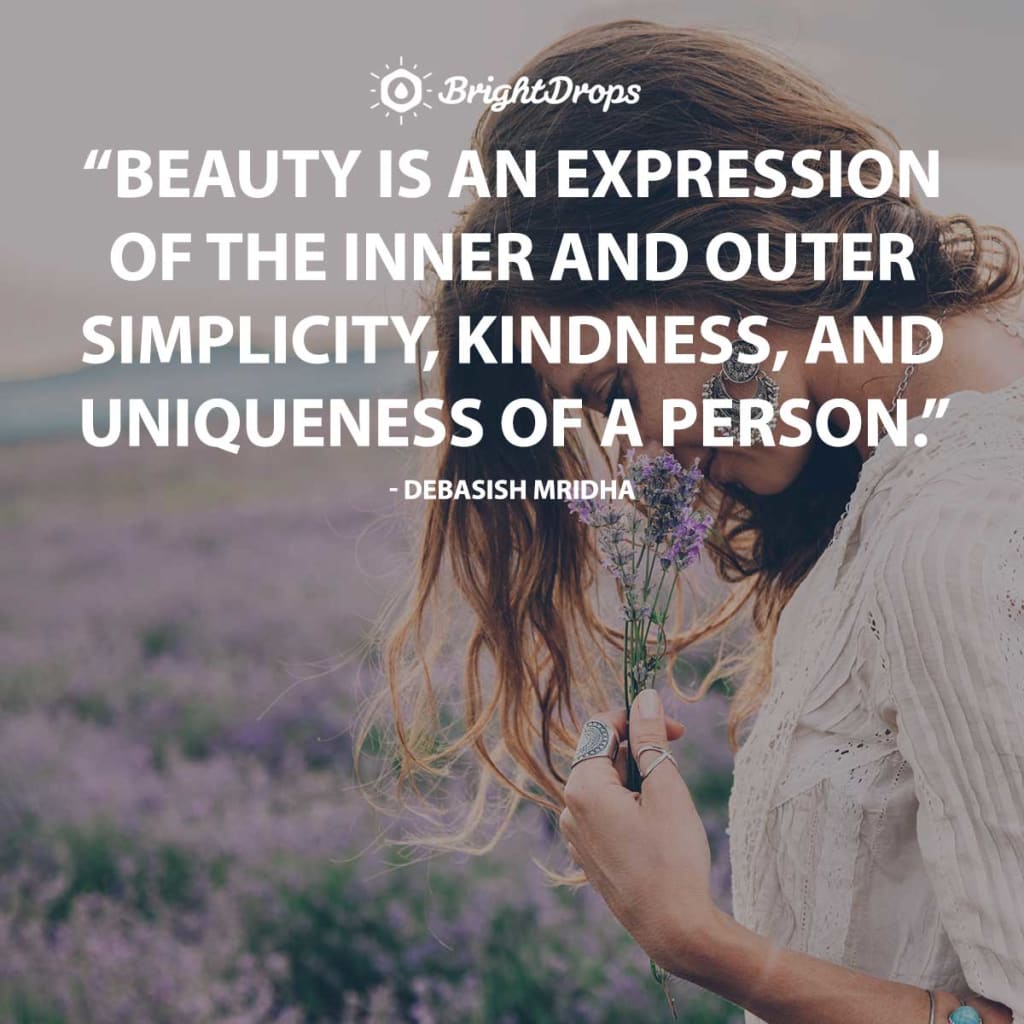 As I stand here facing the mirror, I see two versions of myself. One inside the reflective surface, the other outside. I feel like I'm living on the fringes of a world that's gone mad.
I gaze at my reflection, hoping to see the golden-brown hue of maple syrup on griddle cakes after a day under the sun. Just like you.
Back when we were young, we used to marvel at the vibrant colors of life, laughing and having fun on the Ferris wheel, taking leisurely strolls along sawdust roads in summertime America. We thought forever would last forever, and the fourth of July meant cotton candy sticking to our fingers.
Now, the lines etched on my face betray the years gone by, but I still remember the youthful innocence and acceptance that I found in you. I used to stroke your cheek, so smooth in the moonlight, and you were the dark to my light.
We loved each other for who we were, accepting the beauty that lay within us. We knew each other's smiles and listened to each other's words to weave stories.
Though I'm still as pale as you are dark, we both know the truth. We remember the only color that truly mattered, the only color that we saw before anyone told us otherwise - a Beautiful Soul.
Reader insights
Be the first to share your insights about this piece.
Add your insights