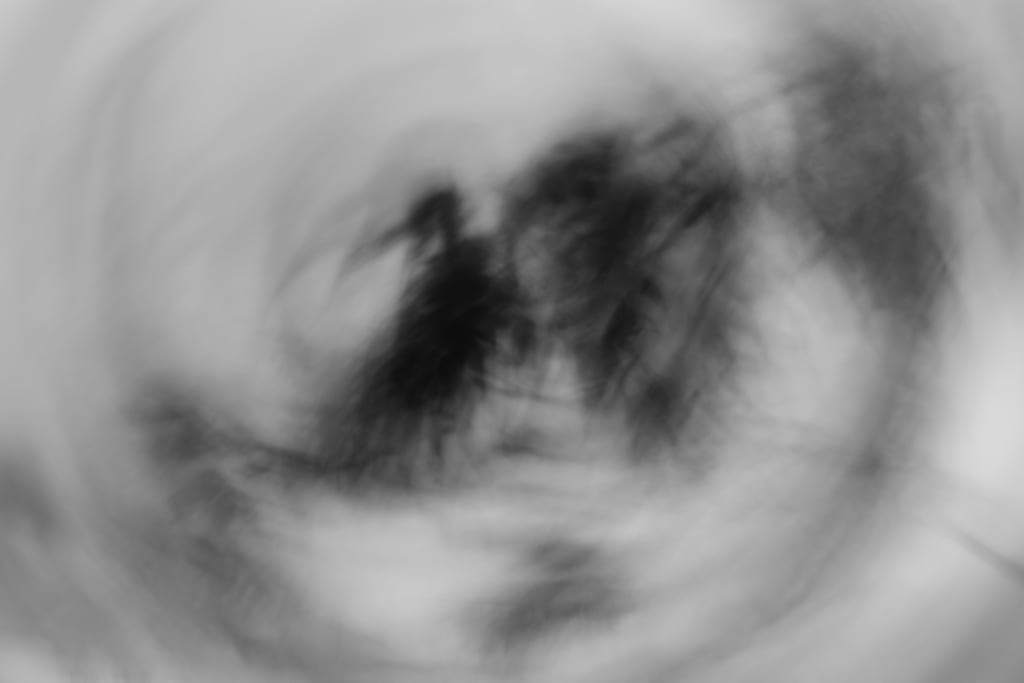 Photo by PaaZ PG on Unsplash
Three shadow-like figures clothed my body
As my silent screams pleaded for help
Blacked out clothes, distorted faces, tall figures with massive hands, and horrific pointy fingers
They all whispered in murmurs of chaos
One pulled out its shrewd dagger bringing it towards me
With my eyes sealed, I woke up uninjured
Freedom felt near but a viscous dog was after me
With ruby blood draped from its piercing teeth
Faintly running for hours, barks, and feasting growls echoed in the distance
People were missing, and the ending was non-existent
Running, running, running
Through a black hole that lead to a dimension of nothingness
My ankle ended up bitten, leaking cruel distress
But my body was tainted with numbness
"Get me out of here!" My conscious mind begged, but refusal became the ringmaster
Except, I wandered to another place, a different realm
An asylum, filled with suffering people overwhelmed
With the eerie hums of "You Are My Sunshine"
Each room mirrored a person battling their own nightmares and demons
Each unit seemed to get increasingly worst
The basement was the darkest
And the most cursed
The manic patients looked restless, imprisoned by their taunting dreams
One guy roars so hysterically, his bloodshot brains begin to burst
Frozen in time, obscurity,
I no longer feel human but, lackful of purity
In a arena of everlasting terror
Now I am drowning in what looks like an optical illusion
Through each dabble something strange is seen
Afar revealed the sight of two twin boys in a very tiny boat
Miniature grey clouds were fed to brains
While the other boy played with the brains like puppets
As if they were pets..
Suddenly there is confusion
The boats grows bigger and I grow smaller
Weeping in horror, a simple tap woke me from my misery
But the pondering questions remain a mystery:
What exactly did this mean to me?
And why wasn't I able to flee?
Reader insights
Be the first to share your insights about this piece.
Add your insights