The Colors That Stay Locked Inside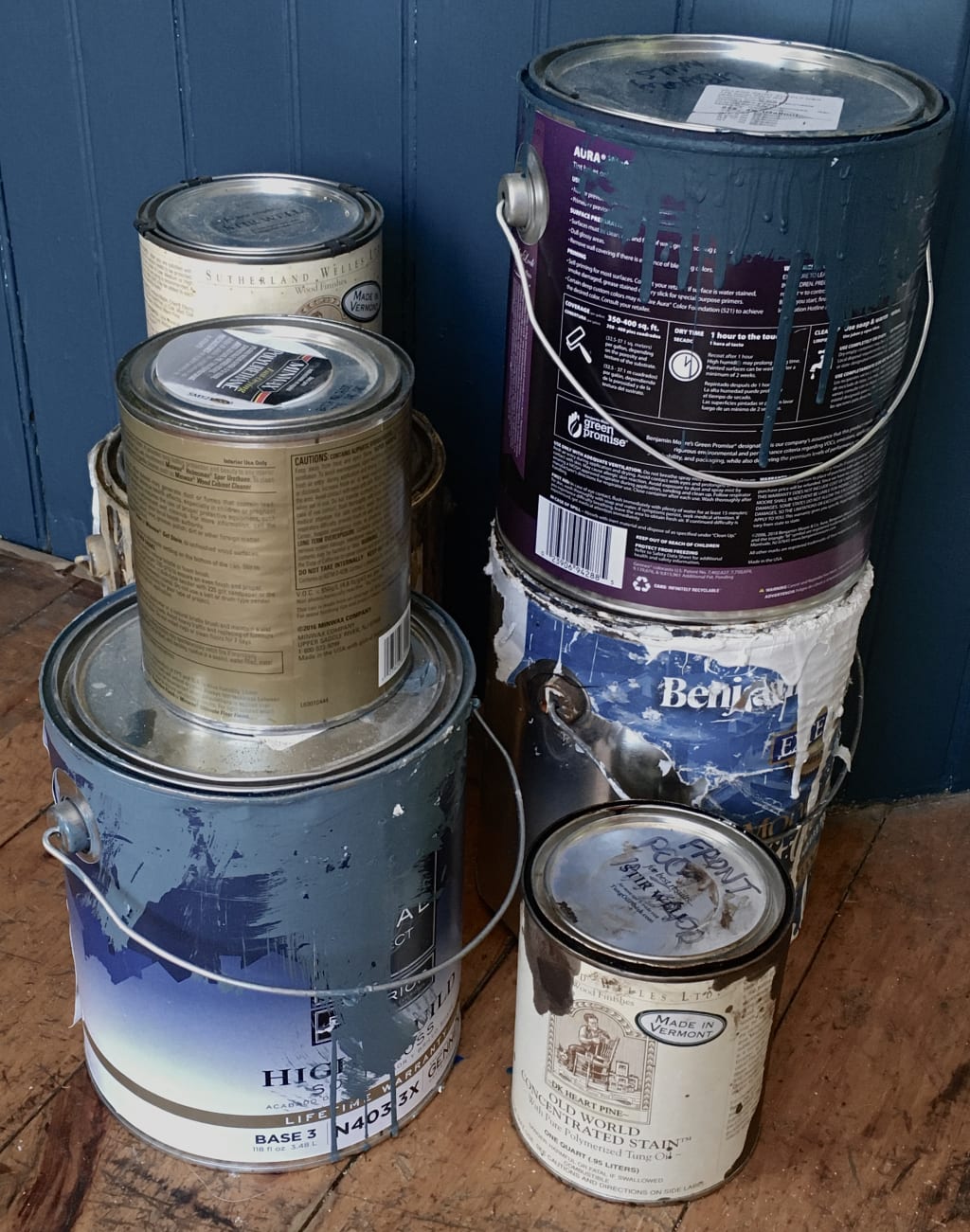 The colors that stay locked inside are like the ones that take the paint man hours to mix.
He's swearing under his breath because even though he has hundreds on his chart, the subtle shade you need isn't one of them.
They are the ones where he fills the can with pigment until it can't take anymore and the color still doesn't match when he pounds the lid shut.
They are the ones where you look at the can and have to make a decision whether to accept the imperfection, or for perfection's sake make him start all over again.
They are the ones in the can after Pandora comes along with her flat head screwdriver and with a certain amount of curiosity pries open the lid.
All the colors fly in except the one left when she drops the lid and a bit splashes on the wall.
And that color is the one you see,
because you know,
what we see is only a reflection of what is.
inspirational
About the author
Woven and Printed Textile Design. Architectural Drafting. Writing. Learning Japanese. Gardening. Not necessarily in that order.
IG: maisonette _textiles
Reader insights
Be the first to share your insights about this piece.
Add your insights