The Color of a Hero
Hues of ever color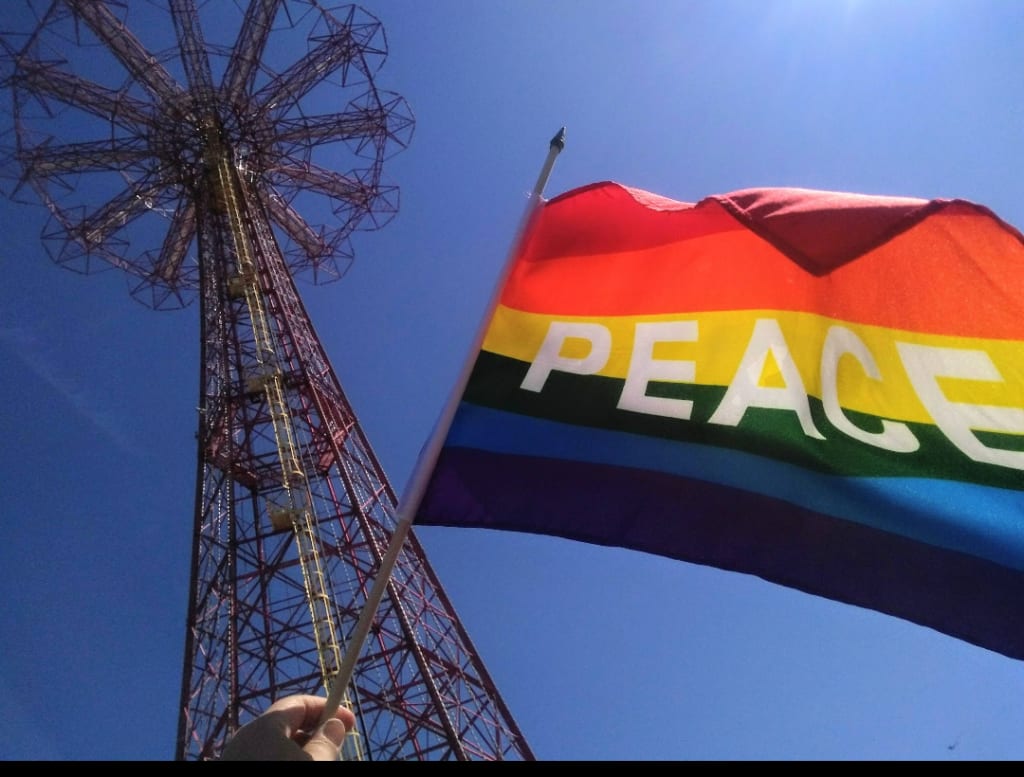 The Color of a Hero
Hear the beat of the drums in the distance
Decades of change, a time for rememberance
Pride parade, rainbow confetti adrift
The sands of time does shift 
Painted faces in the crowd
There was a time it was dangerous to be this proud
The unconditional love abounds no borders or gated walls to be found 
The family's embrace of all hues
The spectrum flag flies high earning the right to choose
To love thy neighbor before thy self
Is to be the color of a true hero that embraces unconditionally above all else. 
About the Creator
Hearing impaired, She paints and writes the world around her conveying how she perceives sound.
Reader insights
Be the first to share your insights about this piece.
Add your insights