The Chronicles of Zumiie Rae: The Long Lost Soul
The Caged Titanic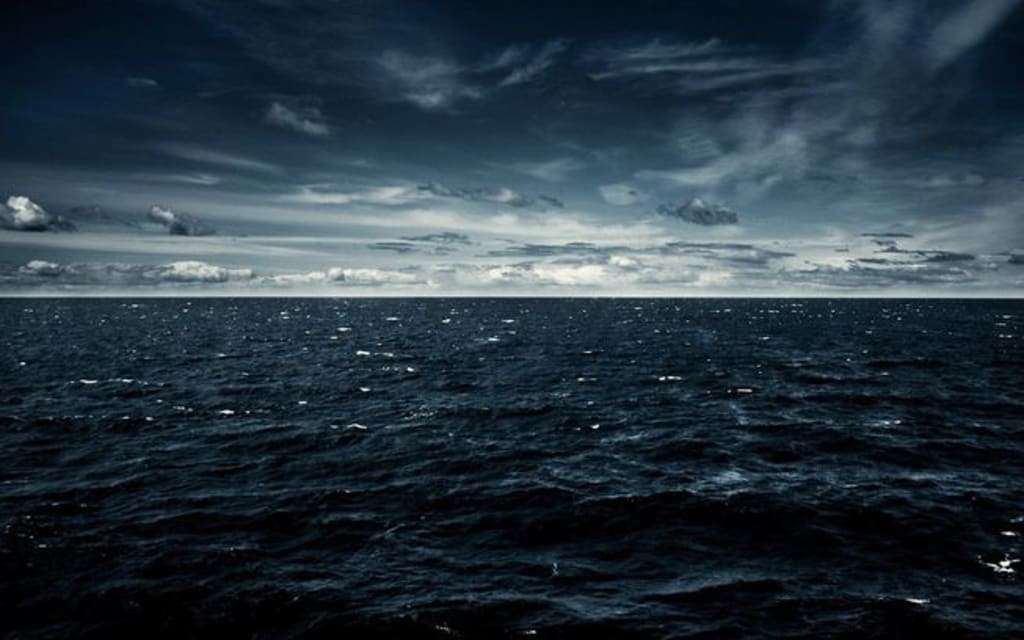 I feel this dark cloud over my body. The sun slowly disappears making me cold. Ice running through my veins. Hypothermia kicking in slowly. Is this it? Is this the end?
I can feel the glaciers crashing in my heart. If you're quiet enough you can hear it. My heart is the sea the Titanic got lost in. "Iceberg Ahead!" Echoes in my hollow chest. It used to be filled with the drums of my heart beat. Now it's filled with the screams of my dreams and haunts of the past. It taunts me at night as I lay in silence. This cage called my body is a prison I cannot escape. I've been captured by the trap that my brain has set up. Tricking me into thinking I'm stuck on the Titanic.
Sinking.
Freezing.
Drowning.
Screaming for help that echoes in my chest.
No one answers.