The Change
Coming Soon Near You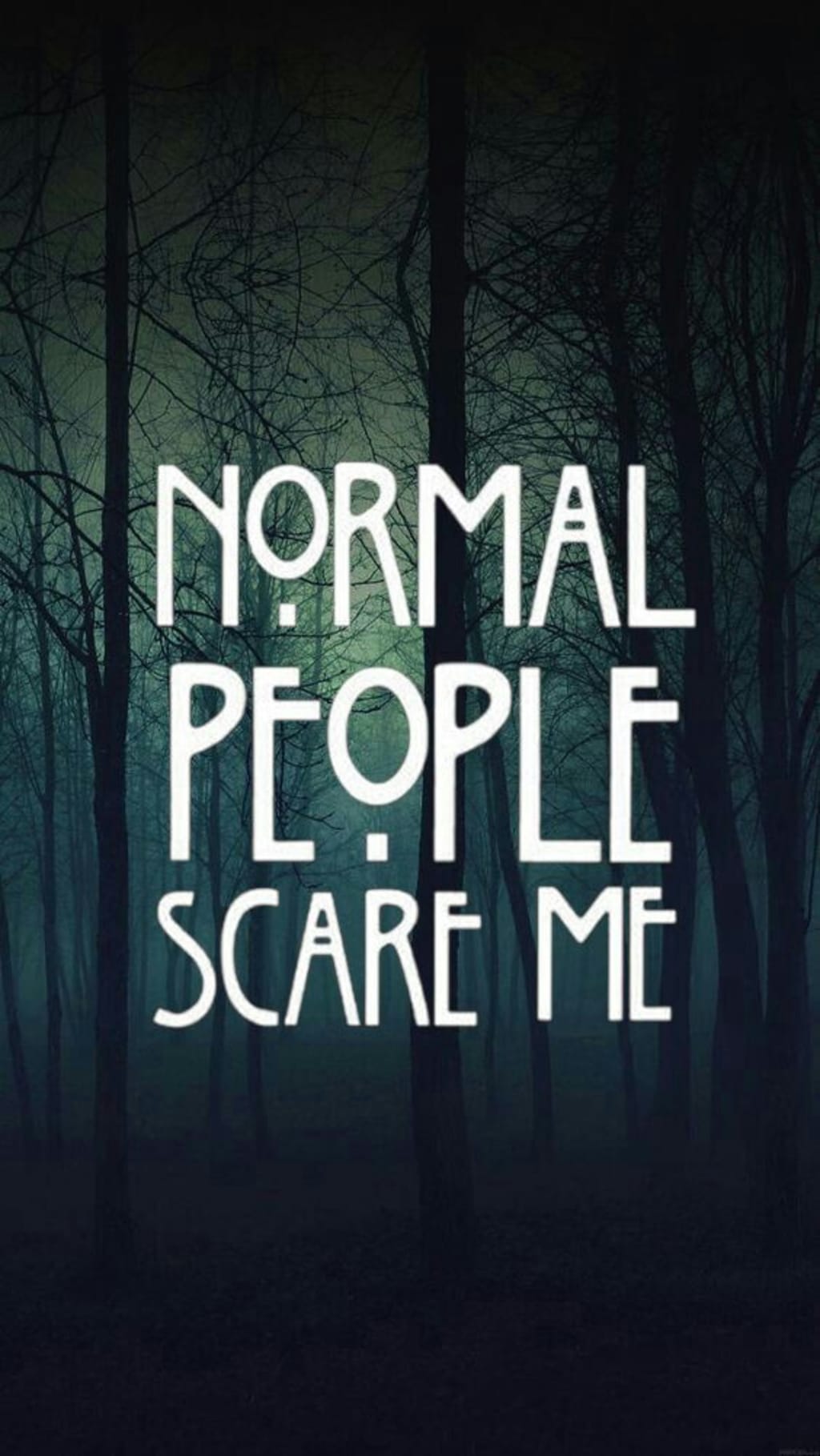 Do everyday people seem the same to you?
They look the same but are entirely different,
I call it "THE CHANGE,"
As adults, our bodies and minds get sucked out of us,
By everyday life.
Know one acts the same anymore.
You can try and talk to them,
But BEWARE, keep a short distance from them,
Because it can happen to you.
For defense from this you need,
#1 - bottle of blessed holy water,
Why, you might ask?
Well for when you feel they are losing it,
You shake it on them,
then you need to say, "Beast be gone!"
#2 - make sure you are wearing your protective Helmet,
Just in case the person reacts angry and tries to hit you,
YOU WILL BE PREPARED.
#3 - Finally, hold on to the person telling them how much you love them,
don't let go, Even when they resort to name calling,
Like "You idiot, let me go!"
Or when they say "I'M GOING TO KILL YOU FOR THIS!"
Remember, that is not your friend or partner,
That is the BEAST inside them.
If all goes well, your friend or partner will be fine within a few days.
KEEP your distance for a while,
DON'T TRUST WHEN THEY SAY "I'M NOT MAD ANYMORE."
GOOD LUCK.