Take Me to Church
A poem when I felt like nothing more than a transcriber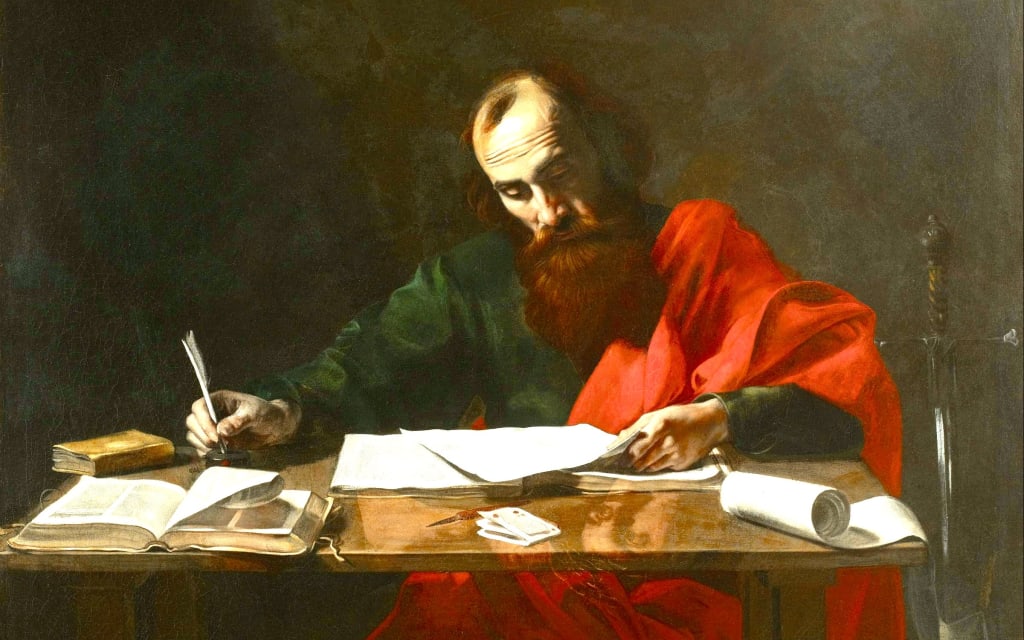 Image Credit: https://www.truthinformed.com/the-bible-inspired-by-gods-holy-spirit/
Big head, small brain. The thoughts do not come without a composer to take their lead. Lead you shall. Lead you will. For in the mind of one is the will of them all.
God took their hand and made them one. As one, the young mistook it as two, but who would say this is wrong.
They felt abreast thoughts without anything more than the orchestra they are. Oh how it felt. Oh how it was.
For heaven can appear up high when that is the direction you're told to look. Look below and you find the same, but same has nothing to blame.
Except you! Don't you see my child, it is all you. A kin to what you know and must create. Allow feathers to flutter and you shall not fall. No matter the reason! Flight is all.
Now step back and see. Direction is one and god is none. You… are some.