Surround Yourself with Love
Different Types of Love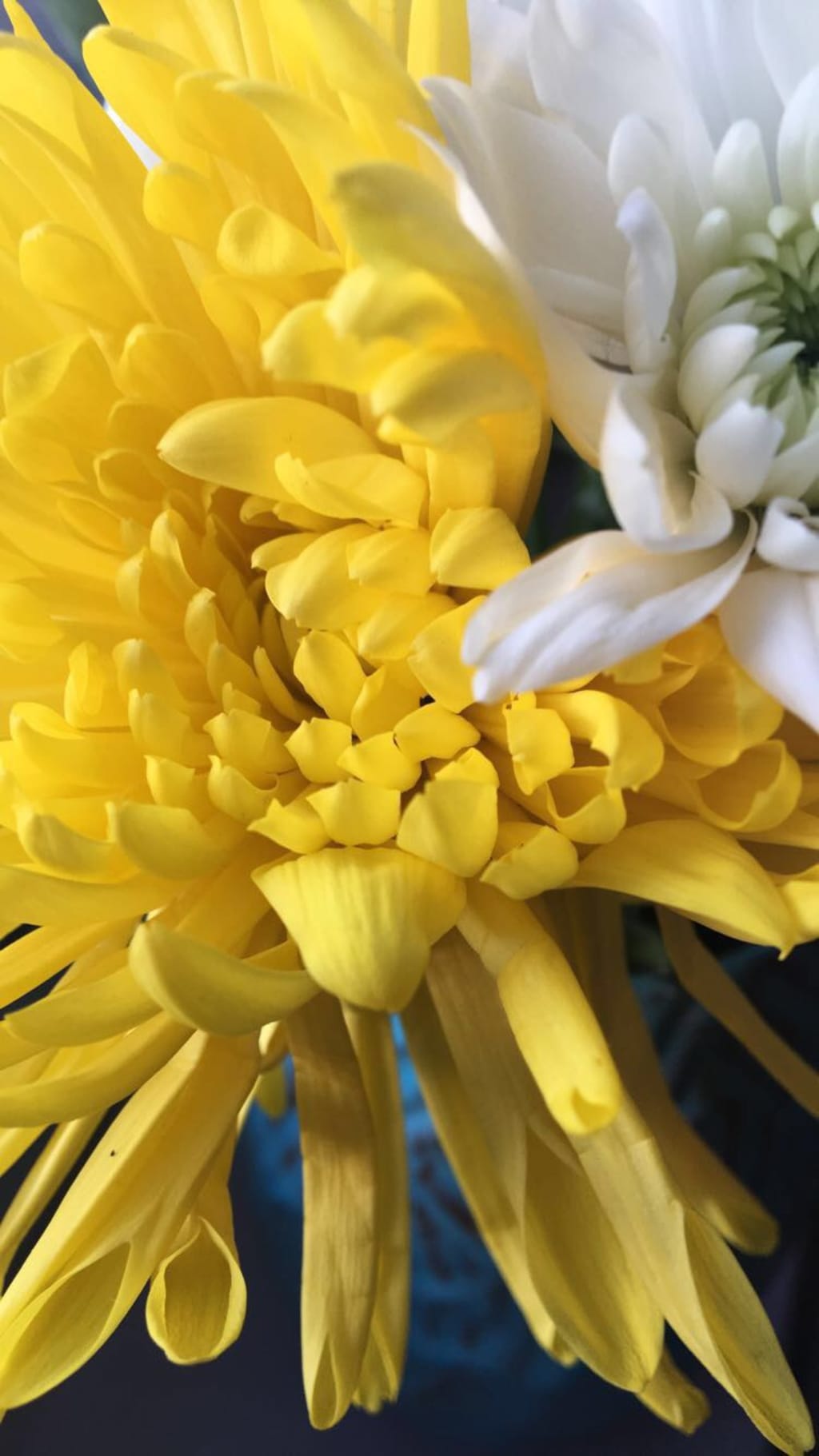 As you grow, you learn that
There are variations of love
And that none are more
Powerful, but different.
You learn to depend on
Those different loves as you
Grow, as you change,
As the world changes around you.
I love you becomes blurred,
No longer sacred, no longer
As easy to define. We are
So eager to force a name
On an emotion we are
Pressured to push away.
But as you grow, stumble,
Thrive, and slumber, you
Learn that as long as you
Surround yourself
With love instead of hate,
You can learn how to be okay.
—Surround yourself with love, never hate.