Summer
An Acrostic By Birithivy Yogaratnam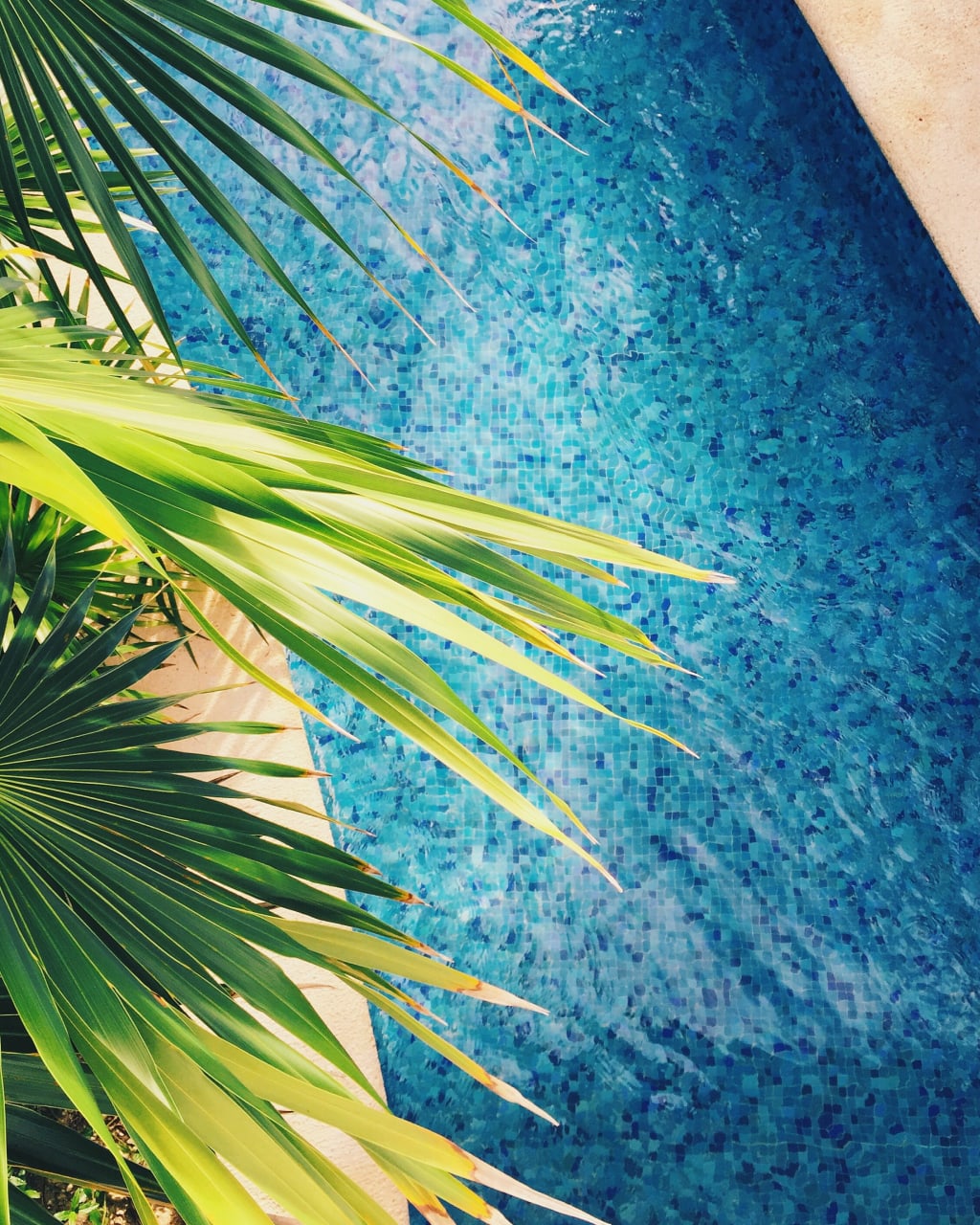 Dually noted, summer is a breeze.
Its the time of year, where all just believe.
Some look for a refresh, some find what they need.
To a few that want to change, its their first steps to succeed.
Really what summer is, is a chance for one to find life.
Although it won't always be perfect, its a great time to end strife.
Countless memories, beautiful moments to be made.
To some its the season of new love, and the season to not be afraid.
Its a moment of succession, where life finds a way.
Or it could be a time to step back, and just enjoy the world day by day.
Nothing beats summers, as we can reminisce about it forever away.
Reader insights
Be the first to share your insights about this piece.
Add your insights