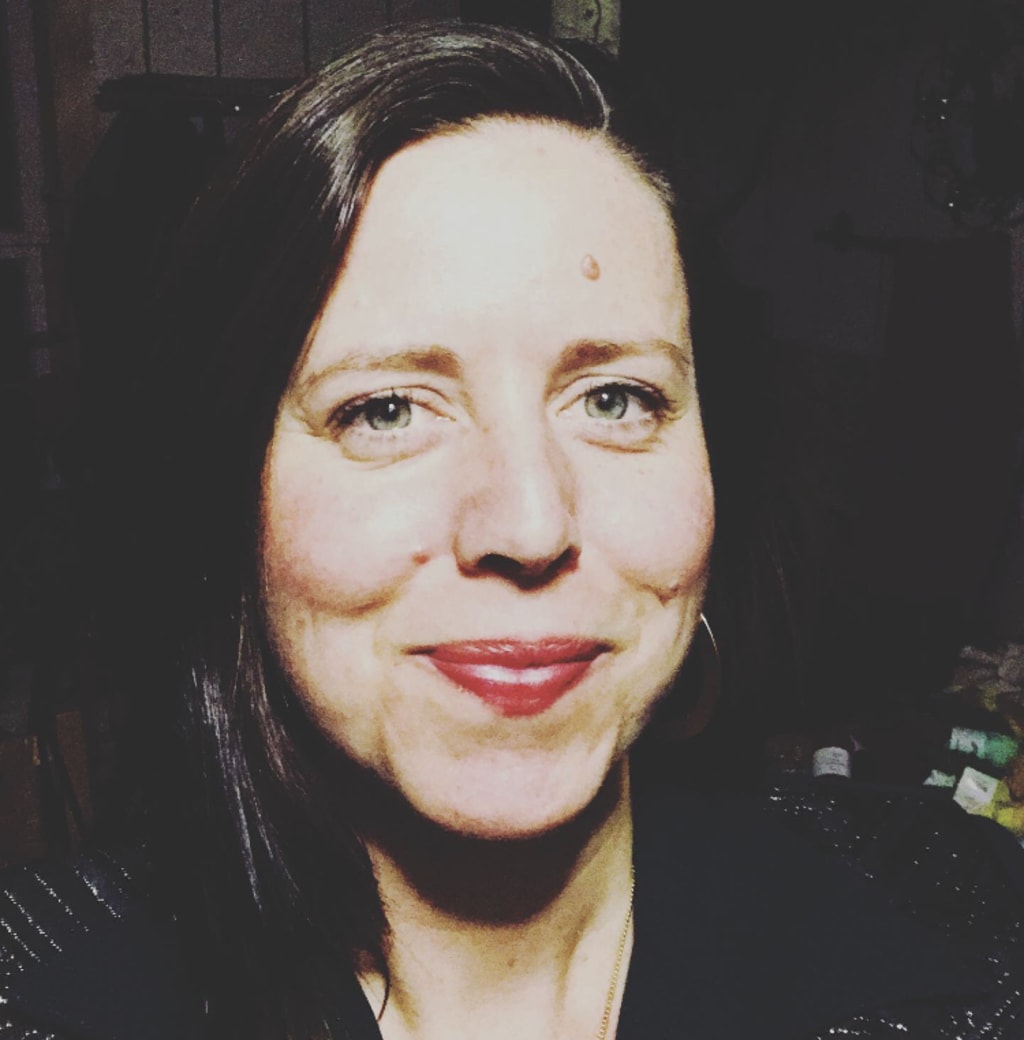 self portrait of author
i am the sum
of all parts of me
in this moment of illusionary time.
i am ever evolving…
no fixed points within me -
only shifting and moving
and expanding and transforming
particles and molecules
and stardust and sprinkles of water
that fall from the sky
and stream into my soul
from the sap that drips
from trees in the spring
as the frost melts
and i am met
with a mirror
by looking outward into the forest
of many possibilities
of what i may become
and what is,
like i said,
the sum of me
in this very moment
of illusionary time.
About the Creator
off grid creatrix & moon witch.
i live to create compilations of words & pieces of visionary art. an avid driftwood collector & moon gazer, i am always either looking up, down or towards a bright horizon.
www.morganleighcallison.com
Reader insights
Be the first to share your insights about this piece.
Add your insights