Success Minded Women
Love/Love/Love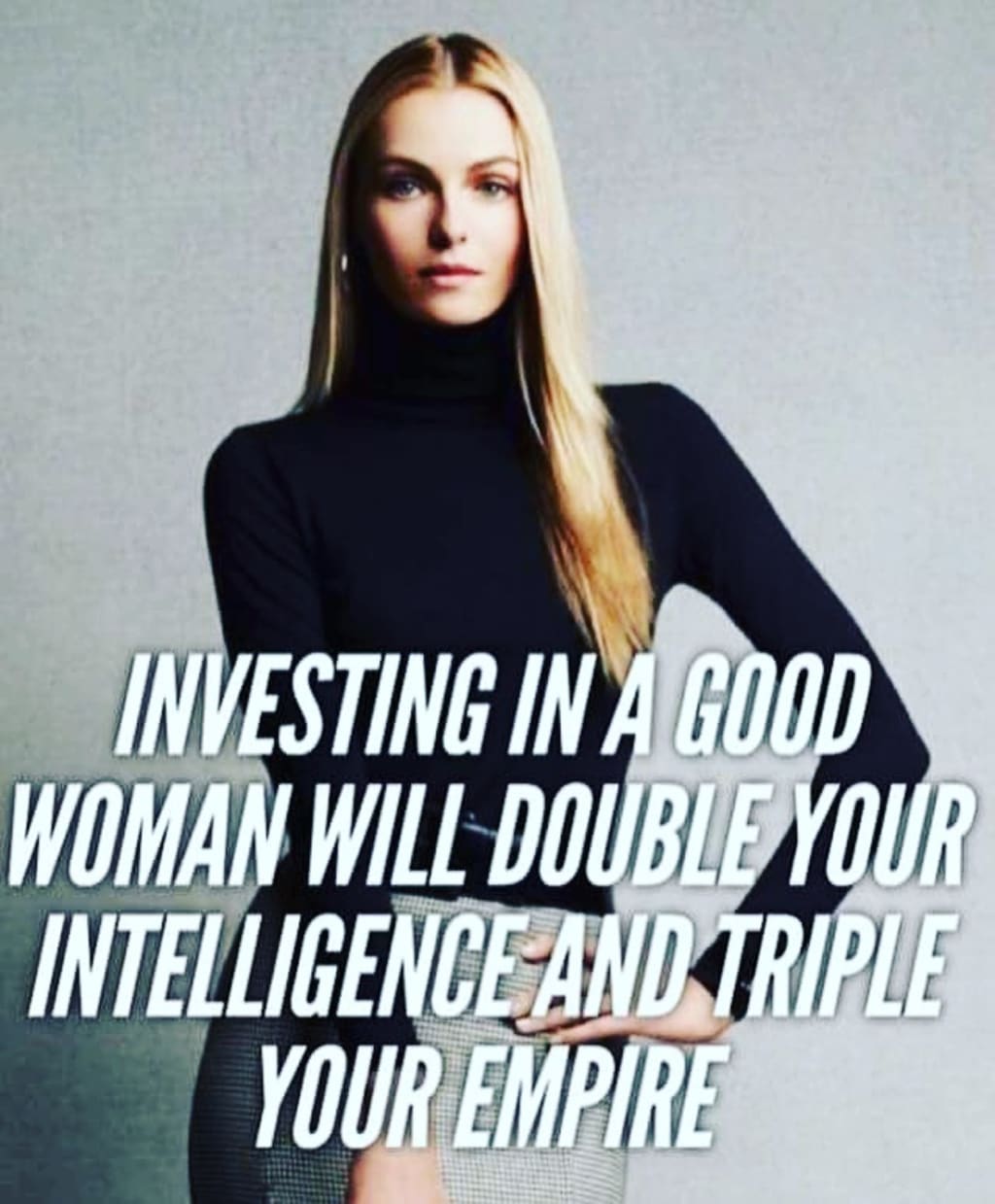 My mind say's be patient
My heart asks till When?
I don't want infatuation,
I want you till the end.
You're different don't pretend,
To fit in with the crowd
For you're not one of them
How? I'll say it out loud
You're So Focused on your goals
That you've written in scrolls
You got success locked down
There's no easy way around
Gotta complete the things you've vowed
No turning back now
Sleepless nights no more wilding out
So you can make it somehow
Success minded women are a blessing
Rather stay focused on the couch comfortable
Then out in the streets popularity flexing
You doing something incredibly responsible
I like your way of thought
Failure isn't optional
Procrastination was never brought or taught
Sleepless nights to make sure it's possible
But you knew that from the start.
Something beautiful never asks for attention
God must be held liable
Since your perfection
Statement undeniable
Allow me to show you my affection
We've already made a connection
We follow the same section
Since Success is what were chase'n
Because we've walked in the same shoe's
We're never confused
They'll Never be a reason to play blues clues
Since We share the same views
News is, I choose you to cruise with
That's faith saying you were worth the wait
So allow me to create
The most perfect Date
Me and you in a different state
Renting an estate with an enormous gate
Wouldn't that be Great?
I know you can relate
Wanting the best
It just runs in our traits
And I know you have doubts
But we pass by the same route's
Just to get back to the house
But, I know you wanna wait and
We can take our time
But I just want you to know, that...
Baby girl if you gave me a chance
I'll show you the true meaning of romance.
I'll take you ballroom dancing out in France
Swear your eyes got me in a trance
I Swear our love will only enhance
So there's No need to heart finance
Just give me the credit and let me advance
Because you had me at first glance.
What do you say
Would you give me the chance?
love poems
About the author
19 Years Old, Trying To Make My Name Known, DAVID DEL ANGEL In Caps Because I'm Bold 😌💯
Reader insights
Be the first to share your insights about this piece.
Add your insights