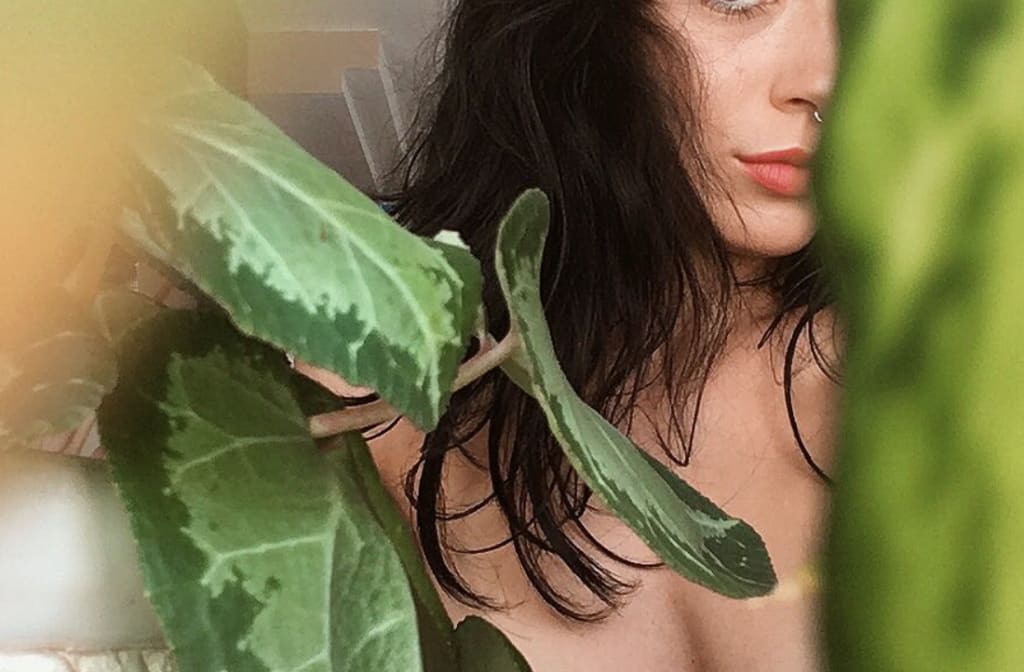 The vague lady
The gray area woman
The uncertain
The curious
The red lipstick smudged cigarette filter in the ash tray
I wish I knew her
Her veins are rock and roll and pixie dust, she shoots glitter and female lust
Perched in a tree, I take a hit and ponder you, elusive angel.
What is it about you that makes me wonder
What music do you fall asleep to?
You inspire a sweet taste in my mouth
The type that makes your jaw sore
You inspire a swing in my hip
A bite in my lip
A little blood never hurt anyone
In fact it tastes good
To think
About
Tasting
You
Are a precious muse
A lit fuse in the darkness
A faint howl under the moon, barely heard
The desire to just bask in your energy
Drip your light into me, raven haired girl.
Teach me your philosophy
I'll drip my dark into you
We'll be yin and yang
The opposing
The contradicting
Forces of life
Such an intriguing stranger
The lady of my dreams
Remains
strange.