Strange Friends
Celebration of a Unique Friendship!!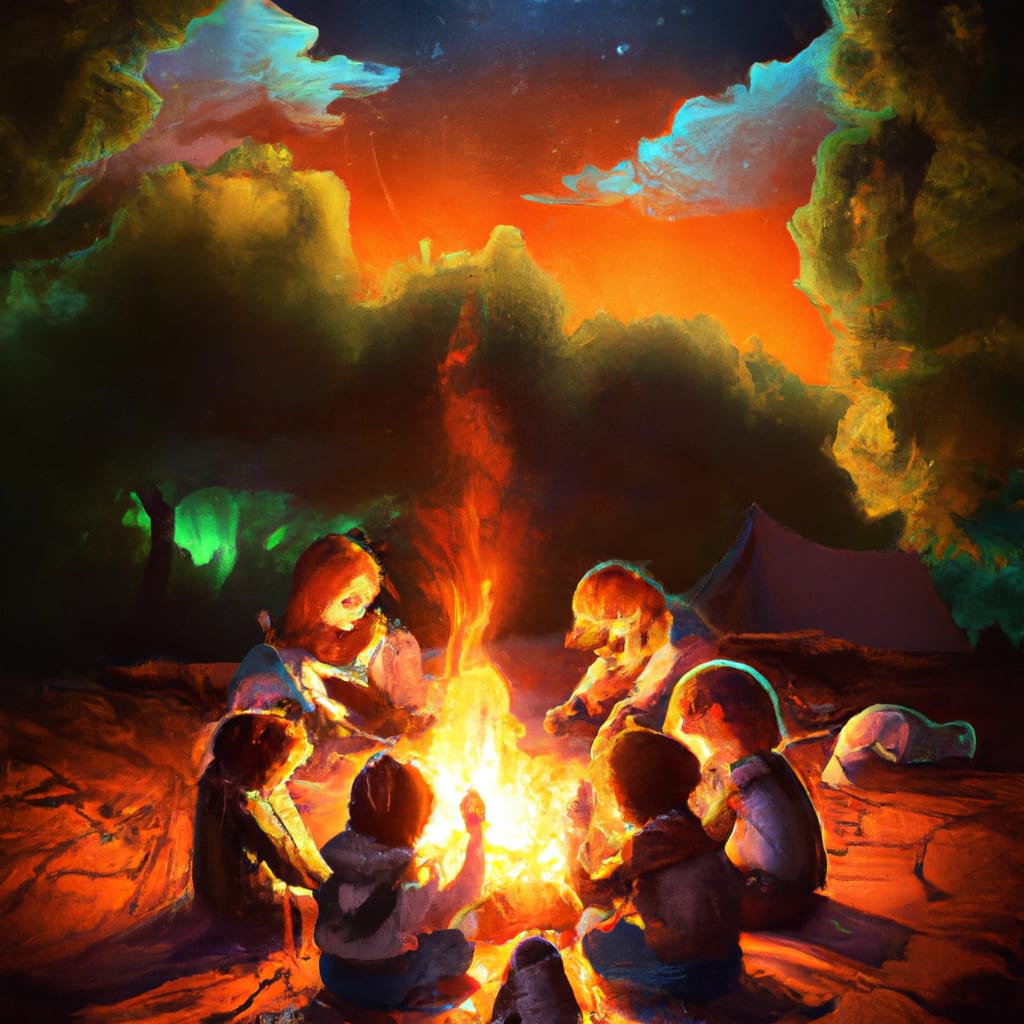 Strange friends, so unique and rare,
Their quirks and ways beyond compare.
In laughter and in tears they stand,
A bond that's strong, a friendship planned.
Though distance may keep them apart,
Their connection beats within each heart.
A message sent, a phone call made,
Their friendship shines, a bond unbreakable, unafraid.
They share their joys and worries too,
With secrets kept, a trust that's true.
Their laughter echoes in the air,
Their bond so strong, beyond compare.
They see each other's flaws and all,
And love each other, faults and all.
Their hearts connected, like stars above,
A bond so rare, a treasure to love.
They walk this life, hand in hand,
Their friendship a sacred strand.
A listening ear, a shoulder to cry,
Their love a light, that never dies.
Their journey's long, but never alone,
With each other, they've found their home.
A bond that's strong, a love that's deep,
Their friendship, a treasure, for them to keep.
So here's to strange friends, near and far,
May your bond be strong, shining like a star.
Together, through laughter and tears,
A friendship to cherish, for all the years.
Reader insights
Be the first to share your insights about this piece.
Add your insights