Storytelling, Poetry and America
The story behind the poet and activist Amanda Gorman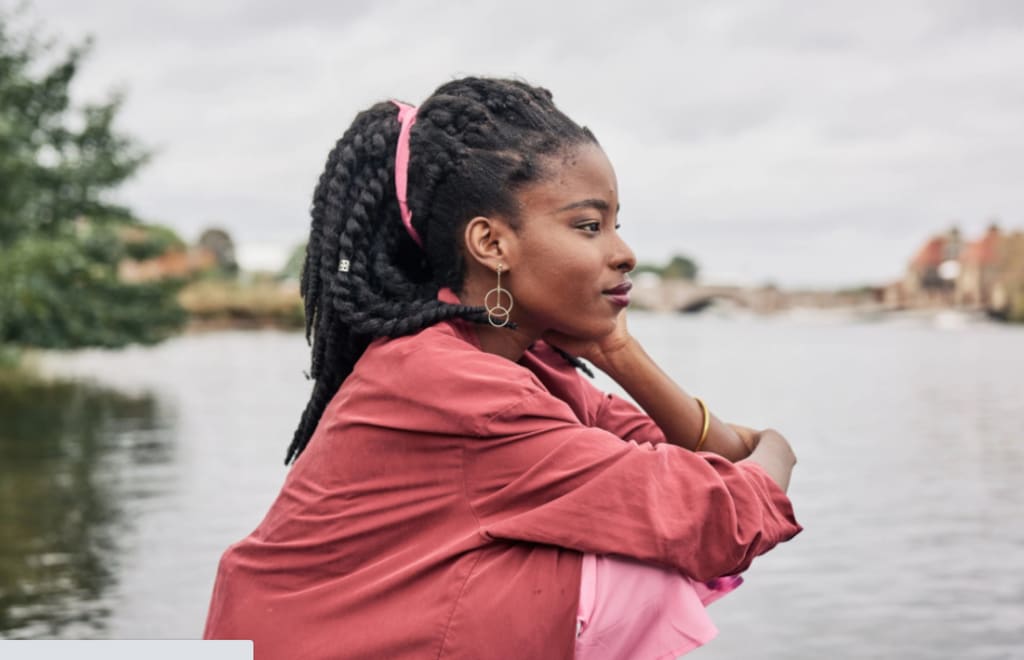 Amanda Gorman - New York Times.
Ever since my tiny chubby hands could hold a book, I have become passionate about knowledge. Growing up in a single-parent and impoverished household, my mother never ceased to instill the love of learning. I saw the power of embracing intellectualism, especially as a girl of color in America.
When I was four, my dreams for college were set on Harvard. I loved school so much I hardly wanted to leave. When I entered high-school, little changed. I'd embrace my love to read literature and analyze speeches by world-changers. My world always encompassed classrooms, organized notebooks and enjoyable conversations.
However when I first read poetry written by Maya Angelou at seven years old, there was nothing that could compare to that kind of creative writing. I have learned of many poets since- Langston Hughes, Robert Frost, Phillis Wheatley, Emily Dickenson, Gwendolyn Brooks, and Nikki Giovonni.
But I was around thirteen when I first delved into different styles of poetry, more specifically spoken word poetry. I loved the idea that there is poetry that needs more than ink on a page to ascribe emotion and meaning. Something about spoken word allows theater and performance to combine with the written form of rhythm and rhyme.
"It's the type of poetry that doesn't want to just live on paper, that something about it demands to be heard out loud and witnessed in person"- Sarah Kay Spoken Word Poet and Educator
I had a new found passion that led to the discovery of many spoken word artists such as Sarah Kay, Prentice Powell, Suli Breaks, Clint Smith, Jakie Hill Perry, and Elizabeth Acevedo. Poets who speak truth and power in the simplicity of language and the complicatedness of human connection.
Along this new journey of discovery, I found Amanda Gorman. The first video I saw was her poem titled 'Beliver's Hymn for the Republic' a piece performed on CBS in honor of America's 243rd birthday.
Well, to be completely honest I owe the credit to my twin sister. She was taking AP Literature at the time and had a paper on U.S Inaugural Poets and she fawned over Amanda because she was another brown girl breaking barriers and because we found so many similarities.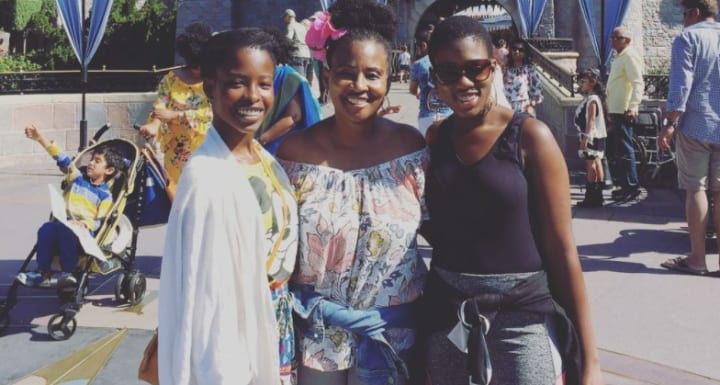 Amanda Gorman grew up in a single parent home with her twin sister Gabrielle and a mother who was a teacher. They both loved literature and their mother constantly encouraged them to dream big and pursue their passions. In ninth grade both girls were enrolled in WriteGirl, a non-profit based in Los Angeles where the Gormans lived.
In a podcast with Hilary Clinton she explains she wasn't allowed to watch mainstream television and for a large part of her childhood, she and her twin sister created their own stories and she fell in love with poetry.
Amanda has been writing ever since she was six. It was the way she found her voice. Growing up, Amanda suffered from a speech impediment for a large part of her youth. Despite her struggle, she persevered and constantly worked on her speech.
At the age of sixteen she became a youth poet laureate of Los Angeles and after attending Harvard University she became the National Youth Poet Laureate. From performances in front of Michelle Obama to the Library of Congress, Amanda has always carried poise and grace with each piece she writes and speaks.
She is the youngest U.S poet Laureate to speak at the Presidential Inauguration, she recited her poem 'The Hill We Climb' just two weeks following the insurrection at the Capitol. Now her work and her words inspire me and many people.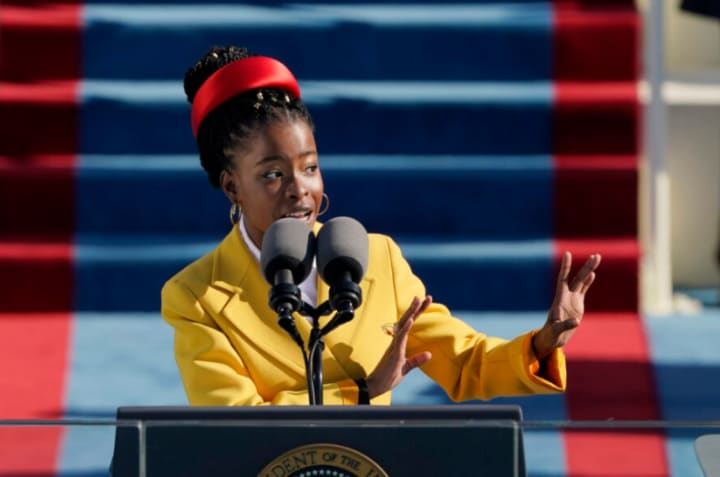 For me, Amanda Gorman represents the importance of poetry's place in society as well as the role of diversity in storytelling. I think most of all she represents the "skinny girl who is a descendant of slaves raised by a single mother" who is now able to dream of presidency in a house and recite poetry on a stage not even built for her yet built by her ancestors.
Amanda has become my favorite poet and a young woman who continues to inspire and engage us as Americans. Her philosophy of poetry being political (really all art is) has encouraged me in pursuing art and poetry. I think the world is full of so many precious people who have hearts of gold and whose passions are going to change the world. Literally.
Amanda Gorman is a wordsmith, a world-changer and an innovator. Her work is far from over because this...this is just the beginning.

inspirational
I am an girl of color, a artist, a writer and aspiring filmaker, poet and Disney-Pixar animator. I love cats and musical theater!
"No dream is too big
No dreamer is too small"