Stone Heart
A poem about a loved one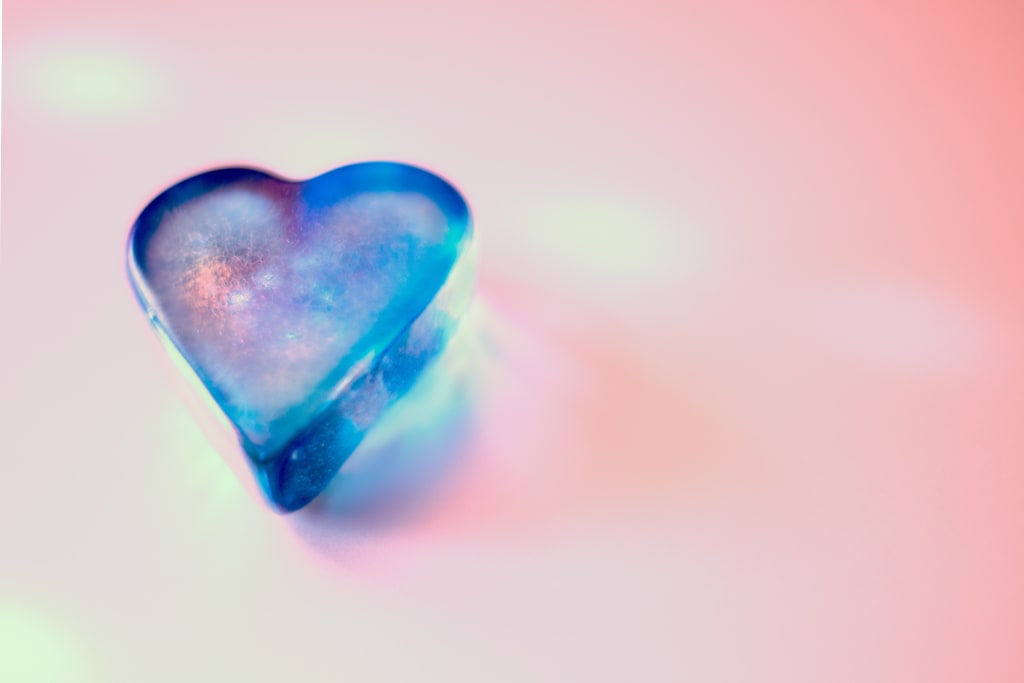 Excuse me,
you forgot to give back my heart.
Did you forget you even had it?
I remember clearly the day we exchanged gifts,
I gave you my heart,
and I thought you gave me yours.
I didn't notice that the heart in my hands was a fake,
made of stone, because you locked away the real one years ago.
I was too busy trying to bring your stone heart back to life
that I didn't notice the slow-growing bruises from you constantly dropping mine
I trusted you even though you never trusted anyone
I believed you when you said you loved me,
but I felt something missing.
And now I realize that you never let yourself fall,
you were always holding back.
You should have said no.
You should have said no to my confession,
You should have said no to the first kiss,
You should have said no to our first night together,
You should have said no to the ring I offered your finger,
and I should've stood up for myself when I noticed the bruises.
But unlike you,
I have no regrets.
That's right,
I would go through all this pain and torture again,
for the beautiful, perfect memories
where I got to see a sliver of your real heart.
There is something truly amazing under that stone,
and I hope some day,
you will let it out.
Reader insights
Be the first to share your insights about this piece.
Add your insights