Spring Has Sprung Sprung
Spring is awake.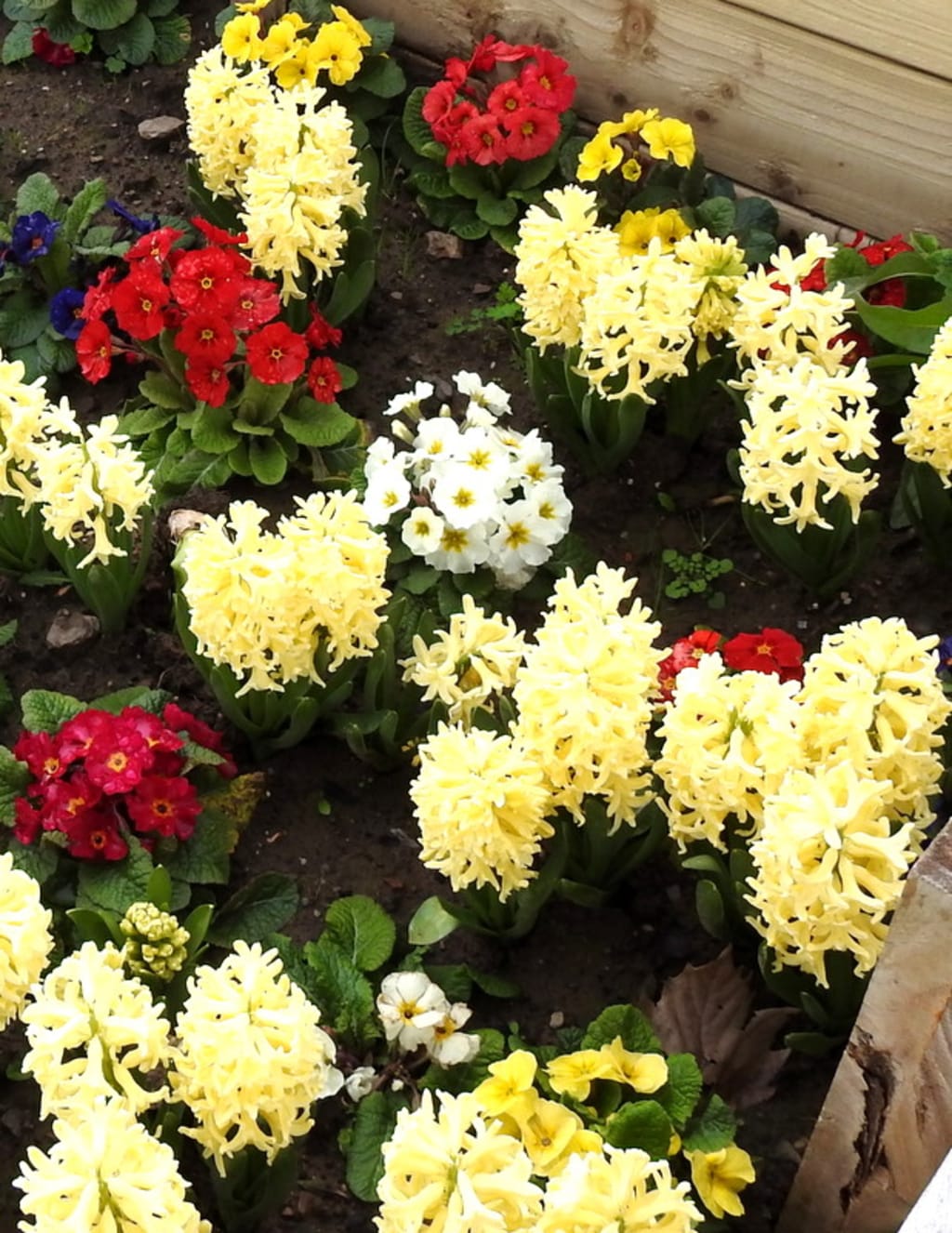 Spring has sprung sprung.
In but a few weeks spring is springing all over the show,
that which was small is now tall in the world of flowers.
The Beauty of Nature.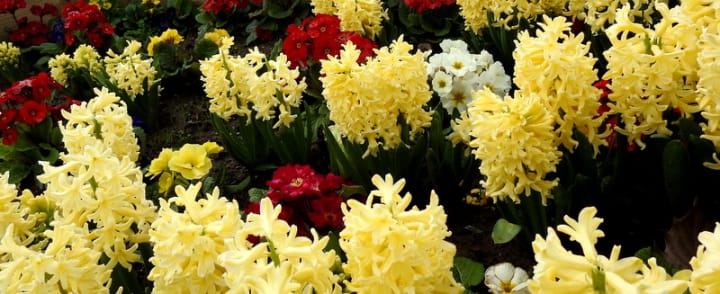 Bright yellow,
Red and white are the colours nature brings forth.
Deep Red.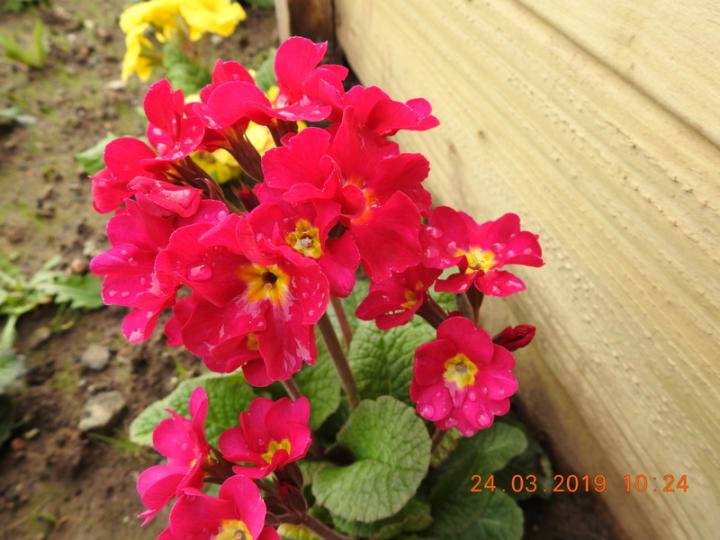 Deep red is the colour of passion,
which the flowers bring forth.
Blue is the colour.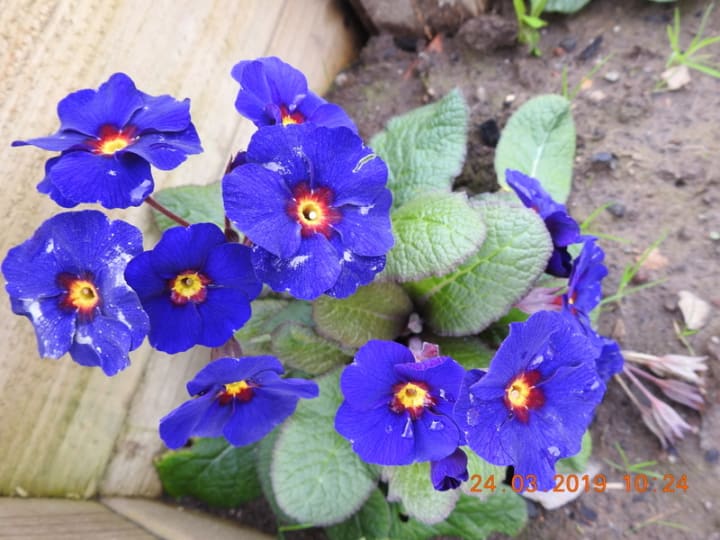 Nature is so beautiful,
without compare.
Best Wishes:
Aunidan