Spring Has Sprung
Early Flowers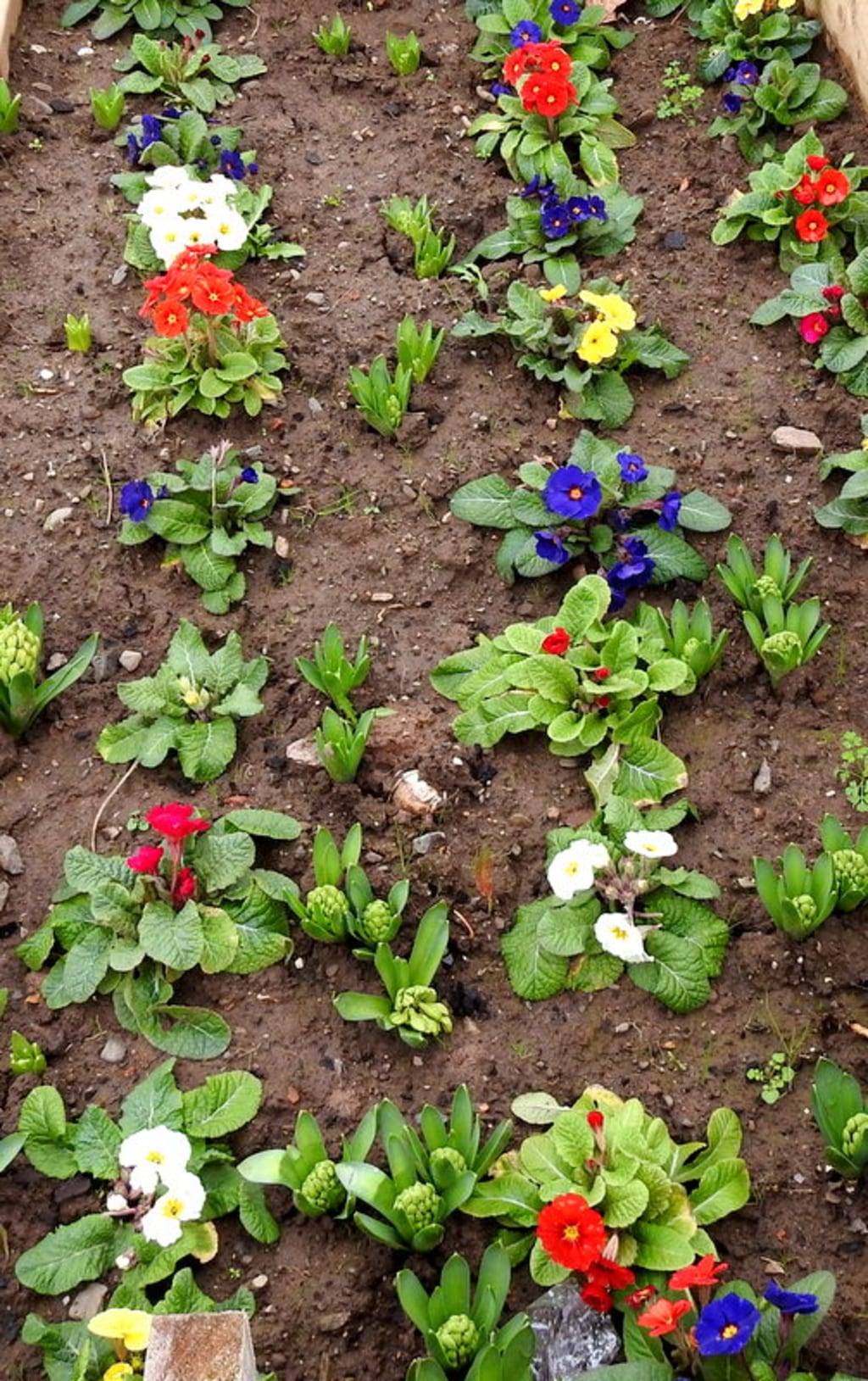 In Bed Together.
Spring has sprung in an explosion of Easter colours
coming forth to greet their Creators they open their petals in praise of new life.
Yellow Mellow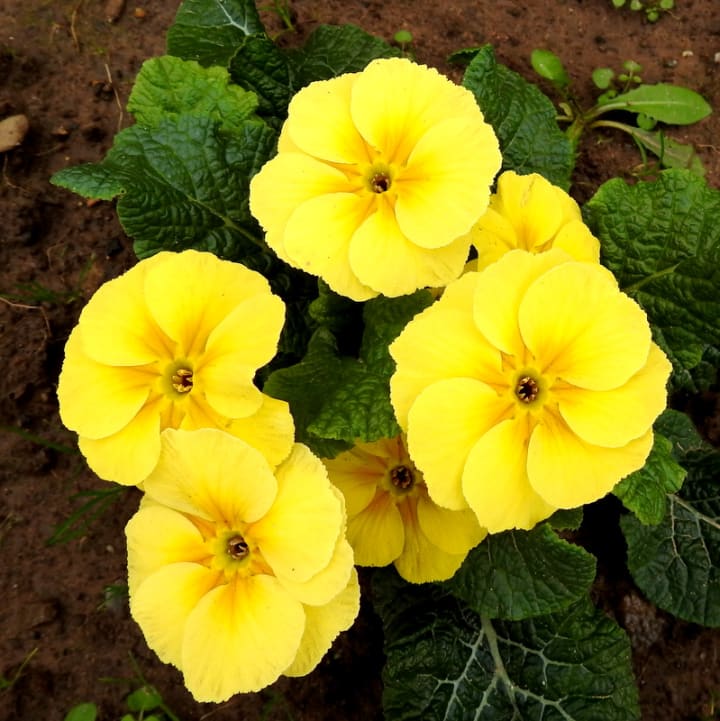 Strong are the colours of early Spring,
as if trying to catch your eyes with their beauty,
they display for all to see.
Blue is the colour.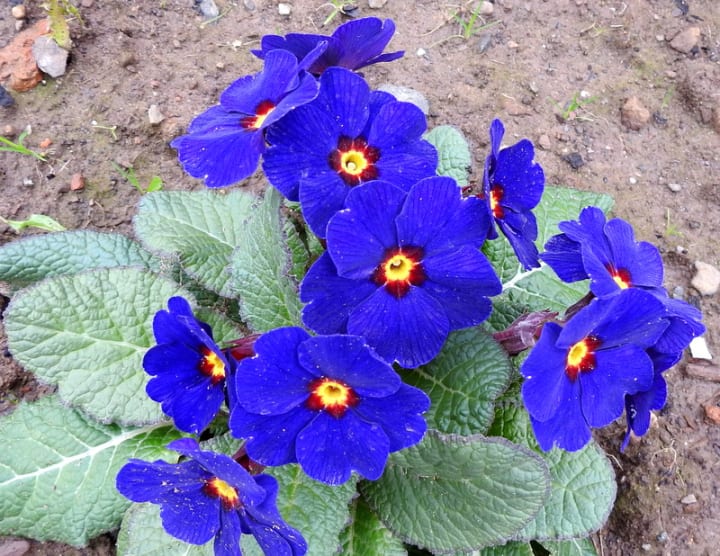 Out of one small seed comes the complexity of the whole flower,
yet the Scientists say: "It is all by chance," which is folly to the wise who know there is no chance,
but Creators of such beauty.
The Beauty Bed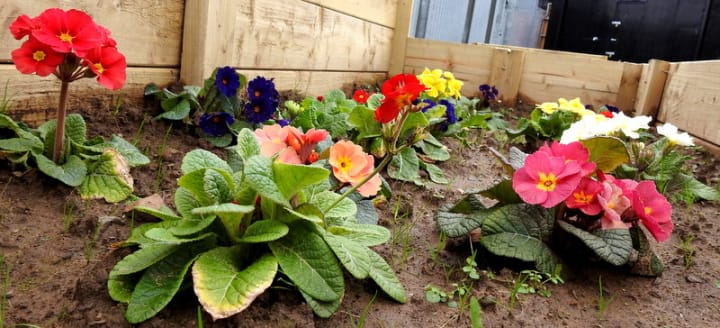 Altogether they rise as the Sun shines,
greeting each day with joy as their new lives begin in Belfast,
in the man hut of the Shankill,
a project in progress.
Multi-Colour Beauty

If you like my stories, poetry, and photography, please leave a tip or two, too. Help an author further his writing and thank you to all who have tipped me so far, and have read my posts.
Best Wishes:
Aunidan.