Spotlight
Erotic Mind Rambling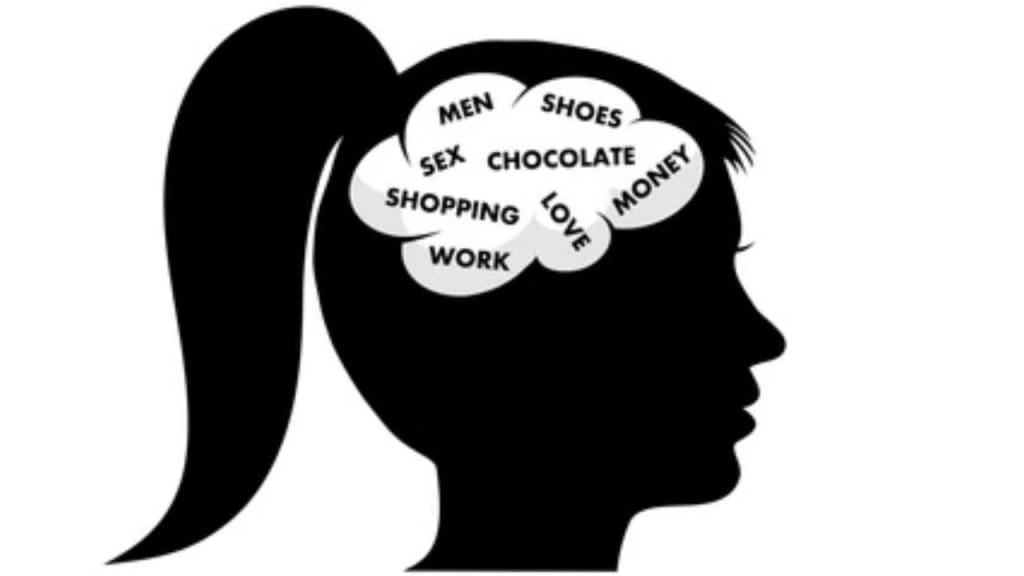 He said he wanted a poem but I really didn't know what to write about, sitting in the sand but my mind ran from every season in the drought, should I say something freaky like I want to be on my knees with my hands tied behind my back and you dancing in my throat.....na that's not it.
I should say something more other than how unquestionably bad I want his dick.
I'm sick, not from Covid-19 all I think about is sex and you stroking slowly in between but I carry a vaccine that injects into your blood stream, energy flowing taking the pain away, fucking so gushy good from night til day, stunt devil like Knievel riding you backwards looking back with a look up on so my face that's downright evil.
You like that shit don't you? I believe you.
You're a disgrace, look down and spit in my mouth so I can have a taste.
I'm tasting your DNA and your molecular structure, infiltrating the tip all over my tongue as you rupture, give me that cummy custard painted on my face Lord thank you for his amazing grace....and to think I forgot to pray today.
Forgive me for finding points in relieving pressure but he asked me to write a poem so I hope this is better.
slam poetry
Writing is an escape unmatched, my stories will allow any reader to mentally travel to any destination I paint with my words.
So enjoy the ride...I come in peace or pieces.