Soul Sucked
She was lost in the darkness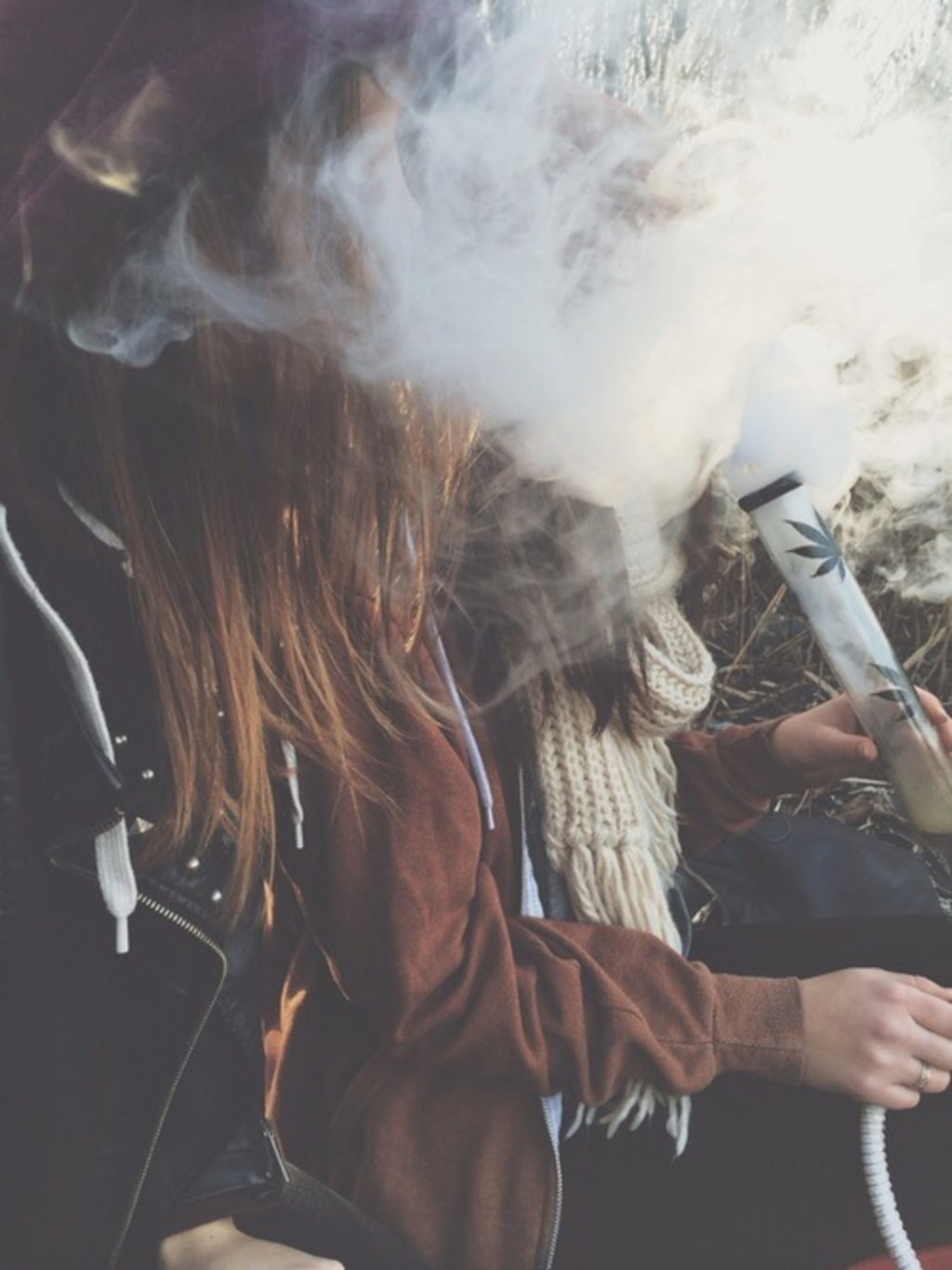 He needed other people's light, 'cause he's so full of darkness
He found the perfect innocent, her light was to his likeness.
The demons that he carried, you could see them in his eyes.
They made a charming sparkle, that convince her of his lies.
Her Light he devoured, little pieces of her soul,
chipped and chipped away Until she was no longer whole.
She began to smell of marijuana mixed with the scent of sadness.
She lost herself and her faith and slowly became ashes
No happy ending here, She's now one with the dark
And finds her only joy by tearing light apart.