Sophia Drinks the Tub
by Daddy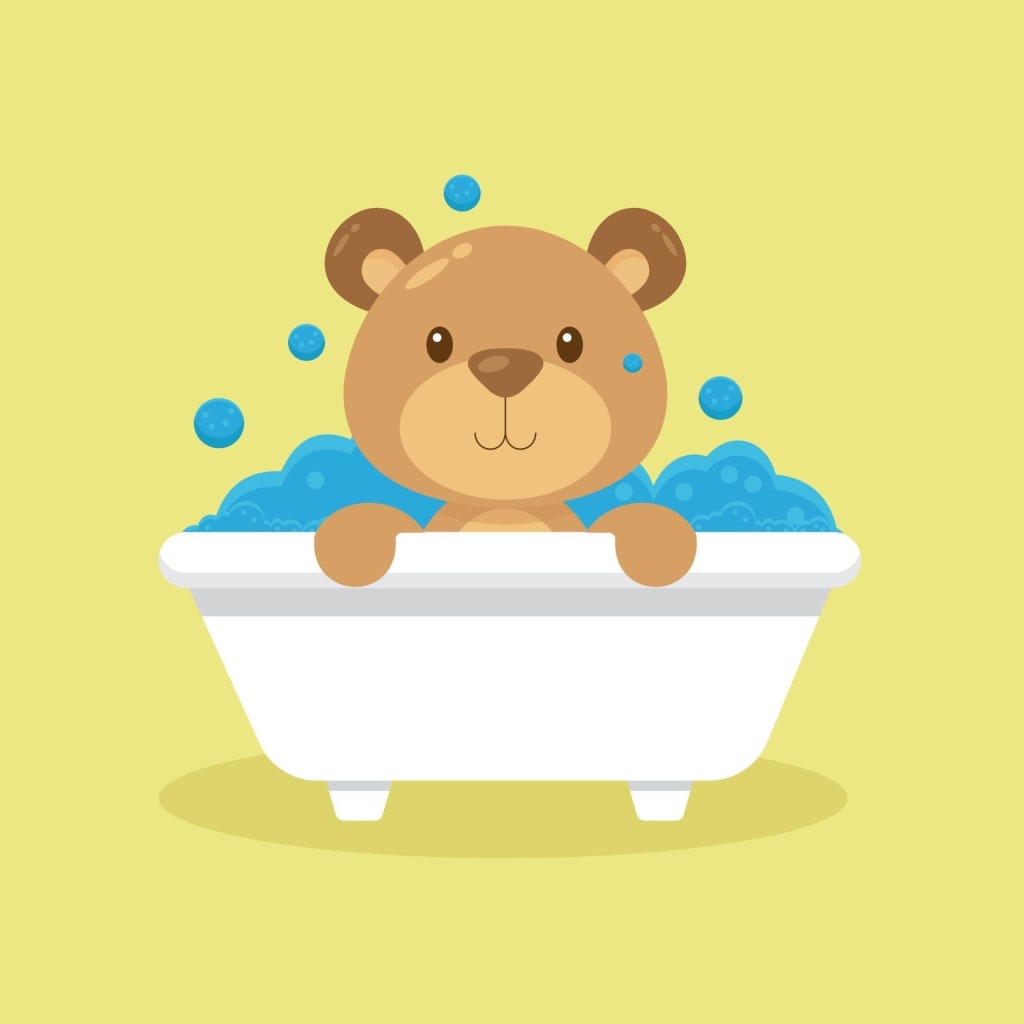 Little Bear in Big Waters
Daddy draws a bath for Sophia,
But Sophia drinks the whole tub dry!
She drinks herself full.
Legs crossed, and I think you know why.
Plus she drank all the water,
So she couldn't wash her hair.
An owl decides to make
Its little nest up there.
Sophia decides
She will have a bath after all.
Clean as a whistle!
But, what about the owl?
It goes off
To live in a tree,
And everyone is, from then on
Fur ever family.
**
Thanks for reading.
If you liked the poem, please tip. If you didn't like it, then tip anyway! There's no reason for us both to be unhappy.
About the Creator
Age: 37
Insurance broker by day, library owl by night. Avid writer, proud father, devoted husband, and novice chess player. B.Sc. from Queen's University.
Currently living in Alberta with my wife and two children.
Reader insights
Be the first to share your insights about this piece.
Add your insights