Sonnet Twelve...
1-14-20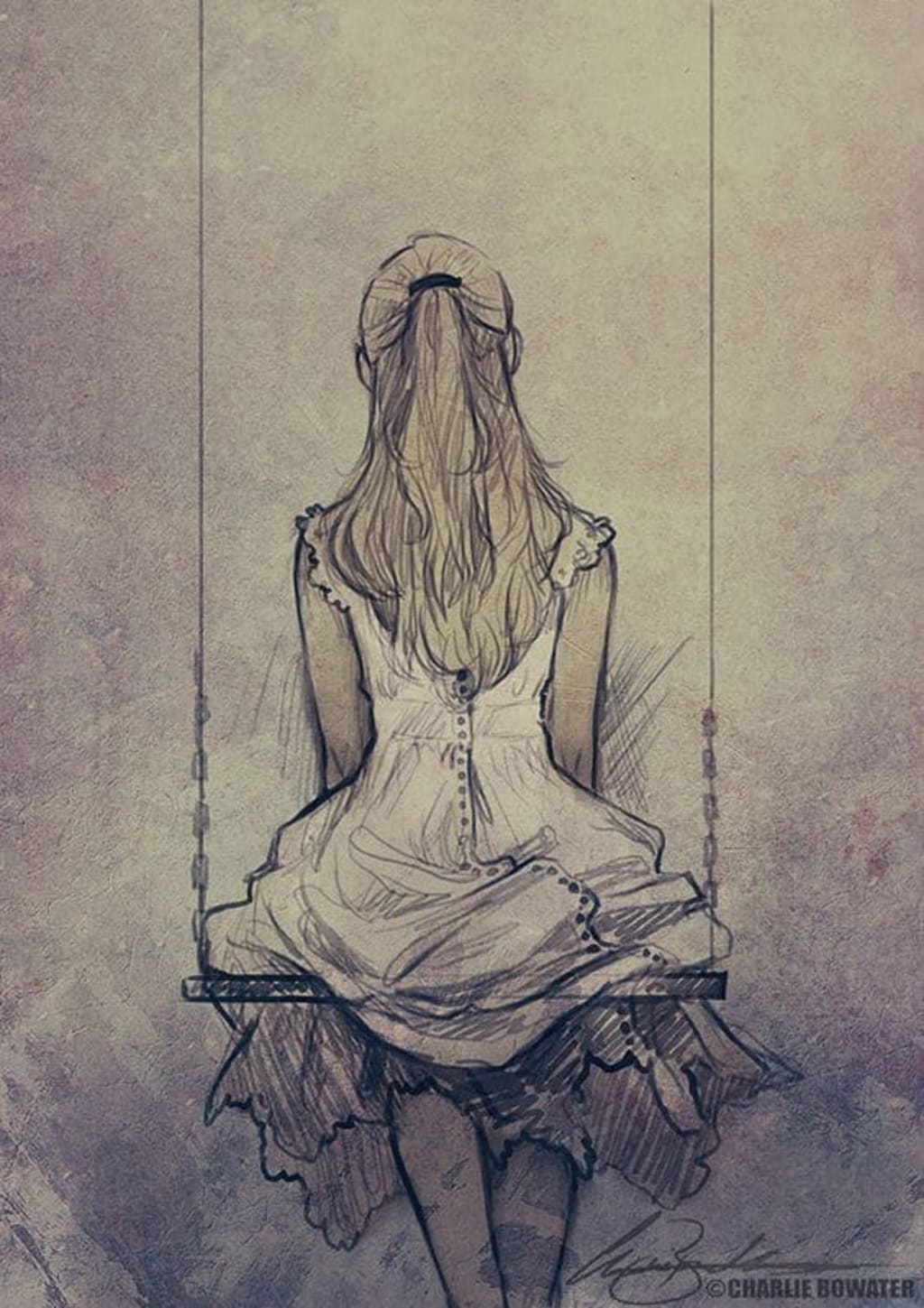 ~
I must say that your eyes are the purest of blues I've ever seen
The way your words pull me together as though I am a string
I never seen such lips that seem to make me go so far towards you to lean
The way your body seems to fit into mine so well, it causes me to bring.
I wish to feel the way your hair would feel underneath my fingers
The way your expressions always bounce from one to the other
I want to understand the way that your life causes you to linger
The way your whispers seems to comfort me into something more than just a lover.
I need the breaths that you take everytime your body warms against my heat
The way your hands roam my body as though it was yours all along
I desire the way your heart traces around my soul, leaving it to continue it's slow rhythmic beat
The way your thoughts keep crashing against mine, telling me I belong.
But even though you have hold of my heart
I know that this only the beginning of you tearing it apart.
~