Sonnet Seven...
2-22-19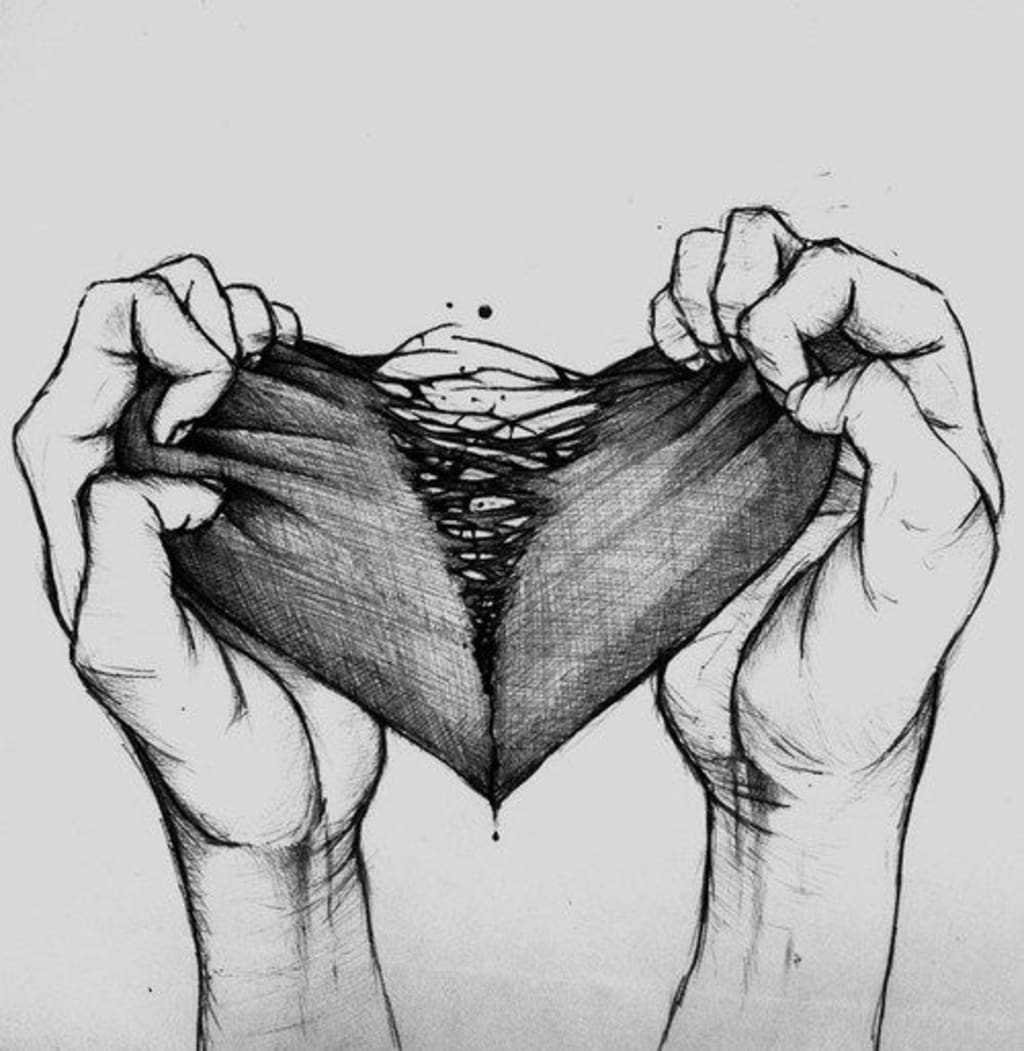 ~
Love is nothing more than a burden on your soul
A burden so real it grieves me not to be whole
Whole enough to finally be free against this world
A world that has never ending swirls.
Swirls and twirls of a twisting mind
A mind that is so close to being severed on the line
A line so thin and frail that it'll snap
Snap to the point where it's a deep, huge gap.
A gap that tears my heart in two
And all I ever wanted was to be with you
You, who were always there when I fell apart
Falling apart to where I'm demanded of a new start.
A start that will never, ever bend to my will
A will that'll forever be in a time that's still.
~