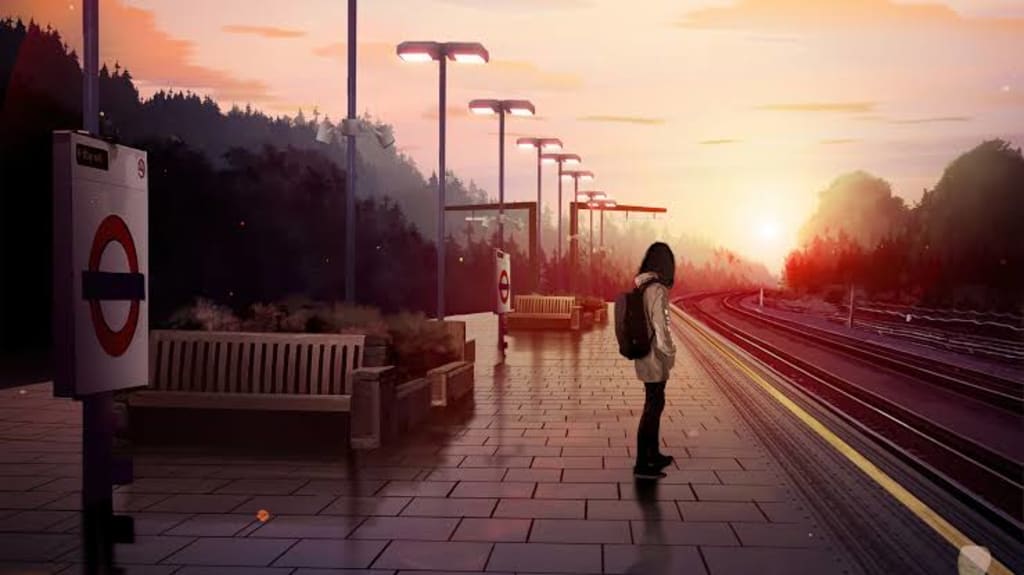 Somewhere I know...
Sometimes, I think about leaving,
Not once in a while,
But all the time.
"Where are you going?" My ticking bomb ask,
"Somewhere," I say,
"Somewhere I know."
A peaceful place,
A beautiful place,
An adventures place,
A surprising place, like
A long, winding road,
A tall mountain peak,
A vast sky,
A deep ocean,
A dense forest,
A never-ending highway,
A very cool place,
A scorching hot place,
A popular tourist spot,
A pitch-black, quiet place,
A brilliantly bright place.
I want to see it all,
From one end of the world to the other...
Somewhere unknown,
Somewhere I adore,
Somewhere I can breathe,
Somewhere I can be me,
Somewhere far from here,
Far away...
Just not HERE...
Reader insights
Be the first to share your insights about this piece.
Add your insights