Soft Best
Appreciating being present, the things that over time you may not always look out for or recognise; it's those moments that are pure and precious! - Soft Best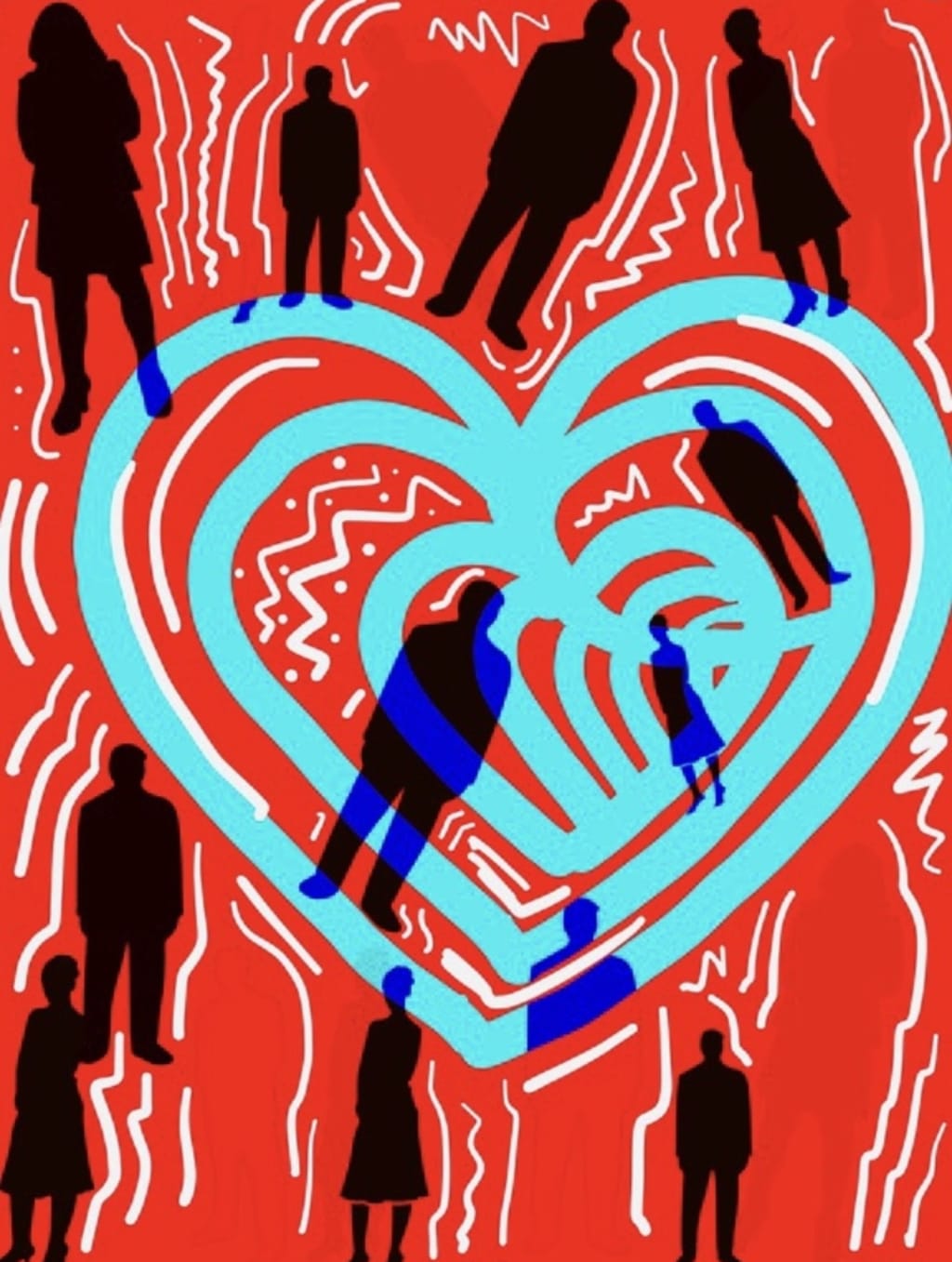 Cuddling up next to you, as our skin becomes immersed.
With the sweet melody of our local view,
The synchronised breathing through,
While my head lays perfectly into,
The safe place that makes sense between two,
Our heartbeats in time to an alluring tune,
That flows through the whole fricking room!
Grace Blessing
About the Creator
My poetry has always been a tool to articulate my feelings and emotions. Poetry communicates effectively in a way I couldn't do conventionally, whilst also providing a sense of healing and release.
Reader insights
Be the first to share your insights about this piece.
Add your insights