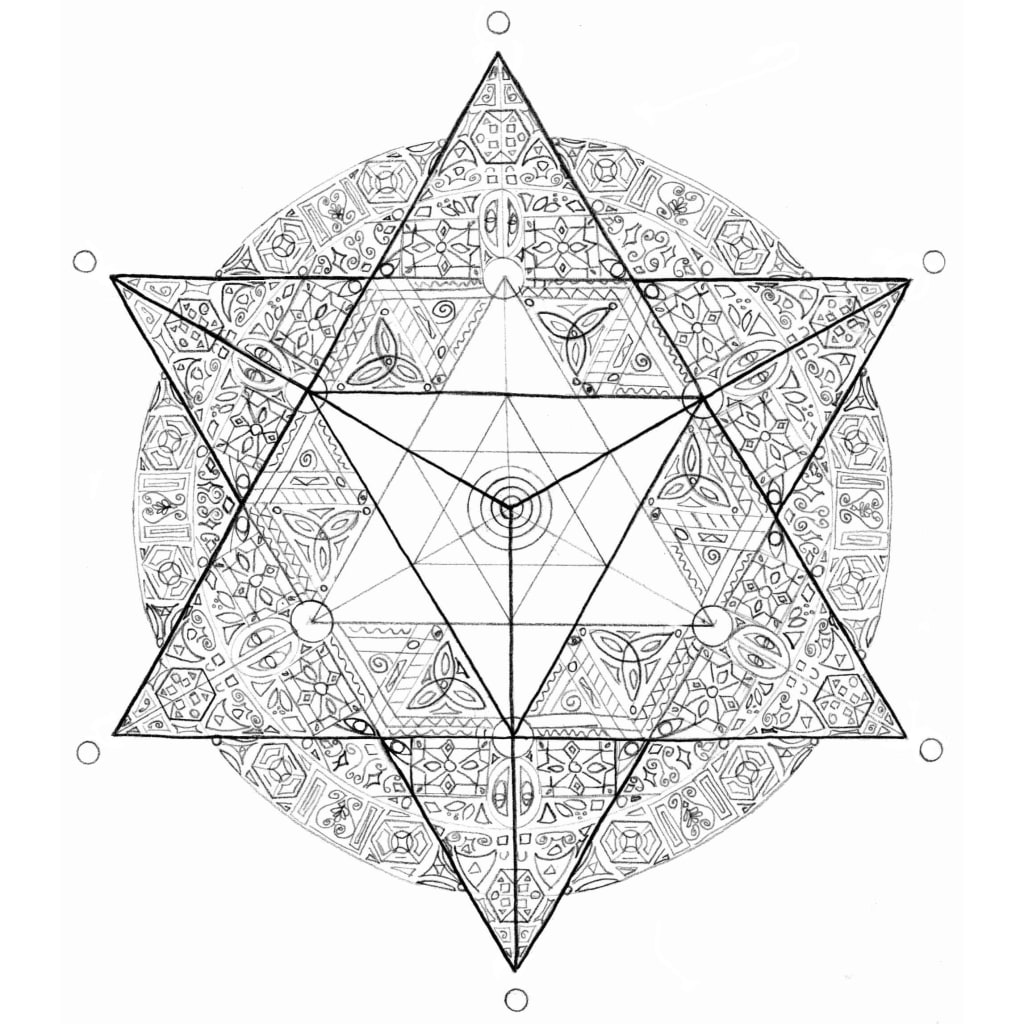 A friend of mine got me to experiment with storytelling. The original writing (the monologue at the end) didn't make the "100 word minimum", so she said for me to kinda set the scene.  This is also kind of an insight as to who I am, especially as we get closer to the gazebo. I'm ridiculously awkward and literally everyone makes me nervous until our first conversation.  Welp... Just wanted to give y'all that little tid bit. Without further ado...
There's this porcelain deity with raven hair and eyes I could drown in...
I think she's the most beautiful girl in our town
I always see her around and I've always wanted to say something to her...
But I'm always with someone else...
And she's always on the move....
Her slim figure walking the streets in baggy sweatpants and a band t-shirt never fails to catch my eye...
No matter who I'm with....
She always looks like she's up to no good and I love it.
Today, though, she's wearing a black track jacket, a Spite shirt, and a black skirt.
I'm walking around our little town's pristine rec park...
I see her sitting alone at one of the park's gazebos.
At a glance, she looks peaceful...
Serene
Content, even.
We've never spoken, but I know better...
She's lost in her head...
Her eyes look like a silent storm.
A blizzard...
I'm drawing close, but I think I'm gonna just pass her...
Try my damnedest not to stare into those beautiful, brooding, baby blue eyes.
They'd make my knees weak and I'd trip in front of her...
Wait!
No!
I can't entertain the idea of wussing out.
No excuses...
I'm alone this time.
She's not off summoning the dead, or whatever it is she does...
Just gotta go up and talk to her like she's anyone else...
Full of confidence.
Even if I have to fake it...
She's sitting on a bench across from the entrance
Hands resting in her lap, she looks like a resident statue in the pitch white enclosure.
Her face is stony and she's deathly still...
I walk into the belvedere and our eyes lock...
She takes out her earphones and her face softens...
She gives me a little smile and a "Hi"...
I sit on floor across from her, never making it out of her gaze...
A few seconds pass while I'm lost...
I'm just thankful I haven't fainted.
A couple more seconds and I remember how to breathe and speak...
Ok...
Deep breath...
What's the worst that could happen?
"You're beautiful and quiet...
Unique and unpredictable
Just flowing with the wind...
I've wanted to talk to you for some time, now...
I'm a social creature and I'm curious,
You're interesting.
You interest me.
I'm outgoing
I'm goofy and awkward
I'm warm
You seem cold, but I wanna get to know you...
Ease you into opening your dark gates...
Begin to understand your complex patterns...
I'll find out what you hold on to and have you let go...
I swear I'll melt your heart when it falls into my hands...
Just like snow."