small talk
by kimberli wong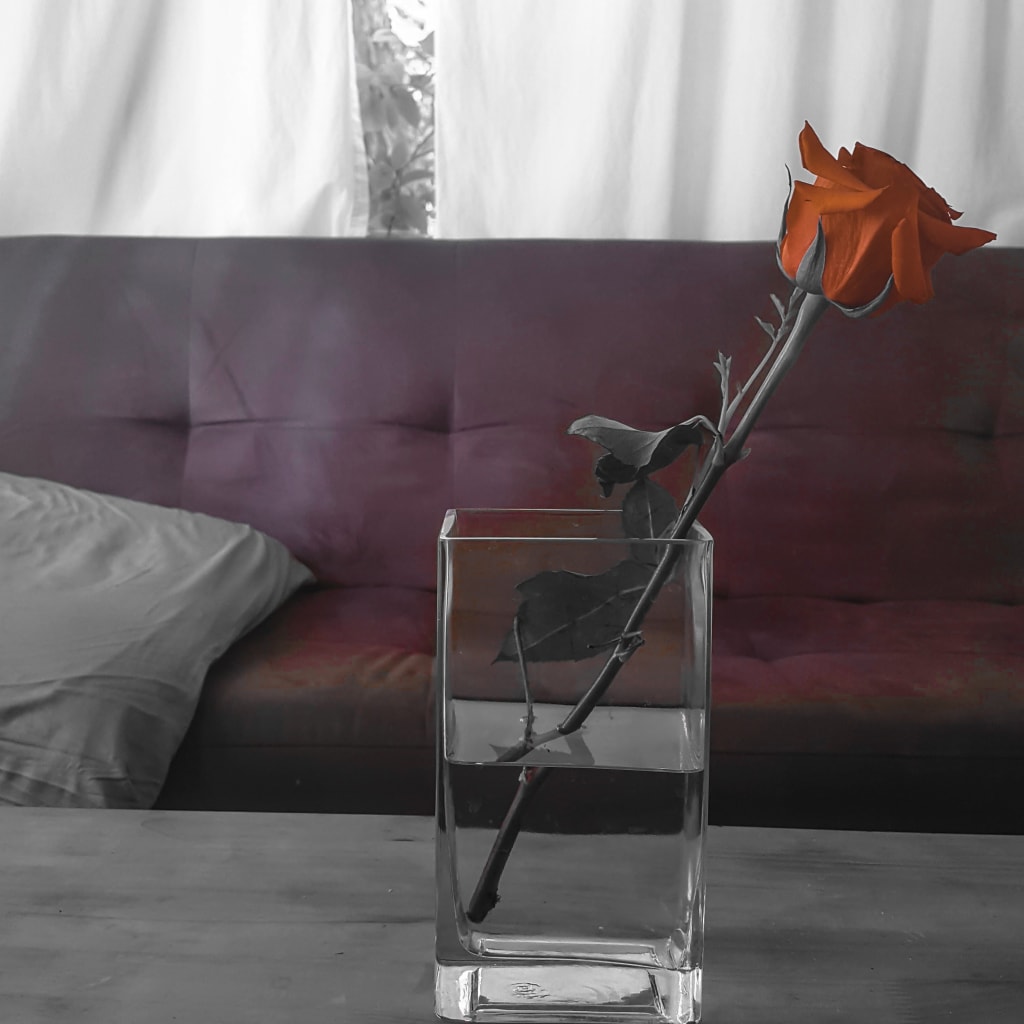 The apartment is cold.
The walls, white, expansive, bare.
I have no desire to decorate.
Was it really just about feeling?
This place is new.
I drifted a while
Across states, the entire country.
I lived on couches, picked weeds on farms,
Caught up, I told myself,
With dear old friends.
Have my apartments always felt so bare?
I am trying to remember.
The apartment I lived in
When I met you
Had big bay windows.
I would sit on the couch
In front of the window
And write you.
You wrote back, in the beginning.
You said I made you happy.
At least the town is prettier
This side of the freeway.
The trees here change color
Orange and yellow, in autumn, outside my new window.
It makes me think of March
The month we met.
I was coming alive, so I could die
Which is just what the leaves do.
Anyway. All I'm trying to say is
The apartment is just the same, really
As the one before. Same kitchen, same windows ,
Same high ceilings, same sloppy white paint.
Or maybe they're different
But I'm noticing that
Nothing is really different
Now that you've gone.
The apartment is just as cold,
Just as bare,
The space
Just as expansive as ten months ago
When I left my life
To fly with you in feeling.
Or maybe not
But the walls still stare back at me
In the same blank way,
It's just as silent.
And maybe what's different is me
Because I'm finally noticing these things,
For the first time I'm noticing
How quiet it is when I fall asleep,
How still it seems
When I wake up. I'm noticing
How there's nothing here
That I've built or cared for
It's all just emptiness and lack and
My own simple loneliness.
The apartment is cold.
For the first time
I can feel how cold it is.
Reader insights
Be the first to share your insights about this piece.
Add your insights