Siren
Would you drown to be with her?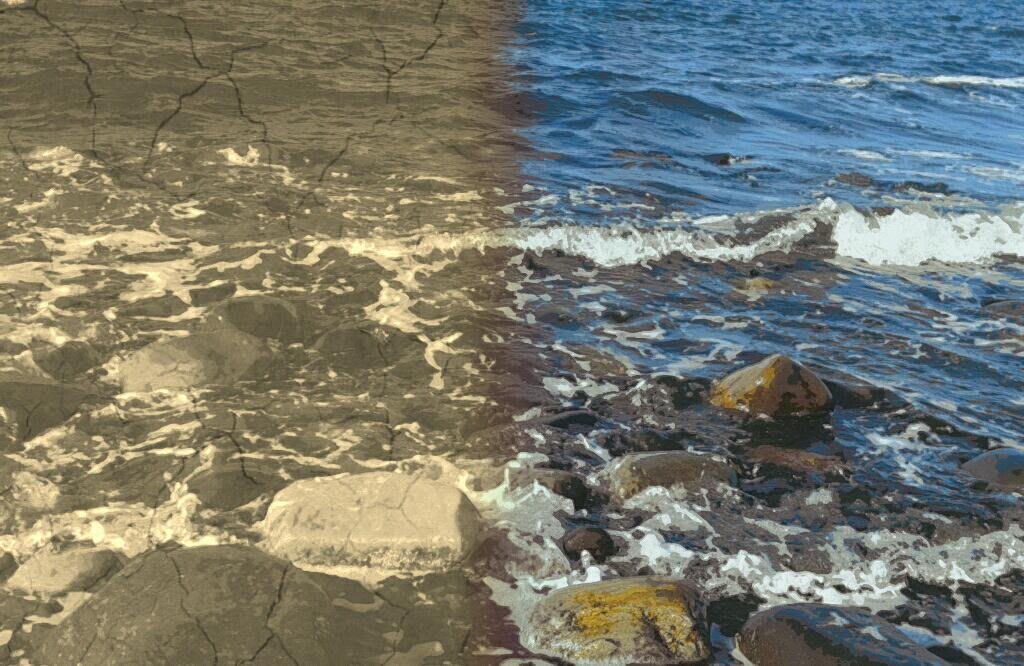 Eyes that looks right through your soul
A voice that makes your blood run cold
Words that makes you go insane
A body that will numb your pain
Nails that scratch you just like knives
A face that makes you question life
Lips that tastes just like the spring
A mind that never lets you in
Nothing's ever as it seems
Is she real or just a dream
Follow and you'll soon find out
Ignore the calls and angry shouts
Take her hand and fall into
the deep and never-ending blue
love poems
list
Been writing poetry since i was 11 about how sad I am (though I exaggerated a lot) and the teachers were like *Good job girl, A+" Meanwhile I'm writing about different ways to commit suicide. Best teachers rite dere.