Simplicity
Joy in the Little Things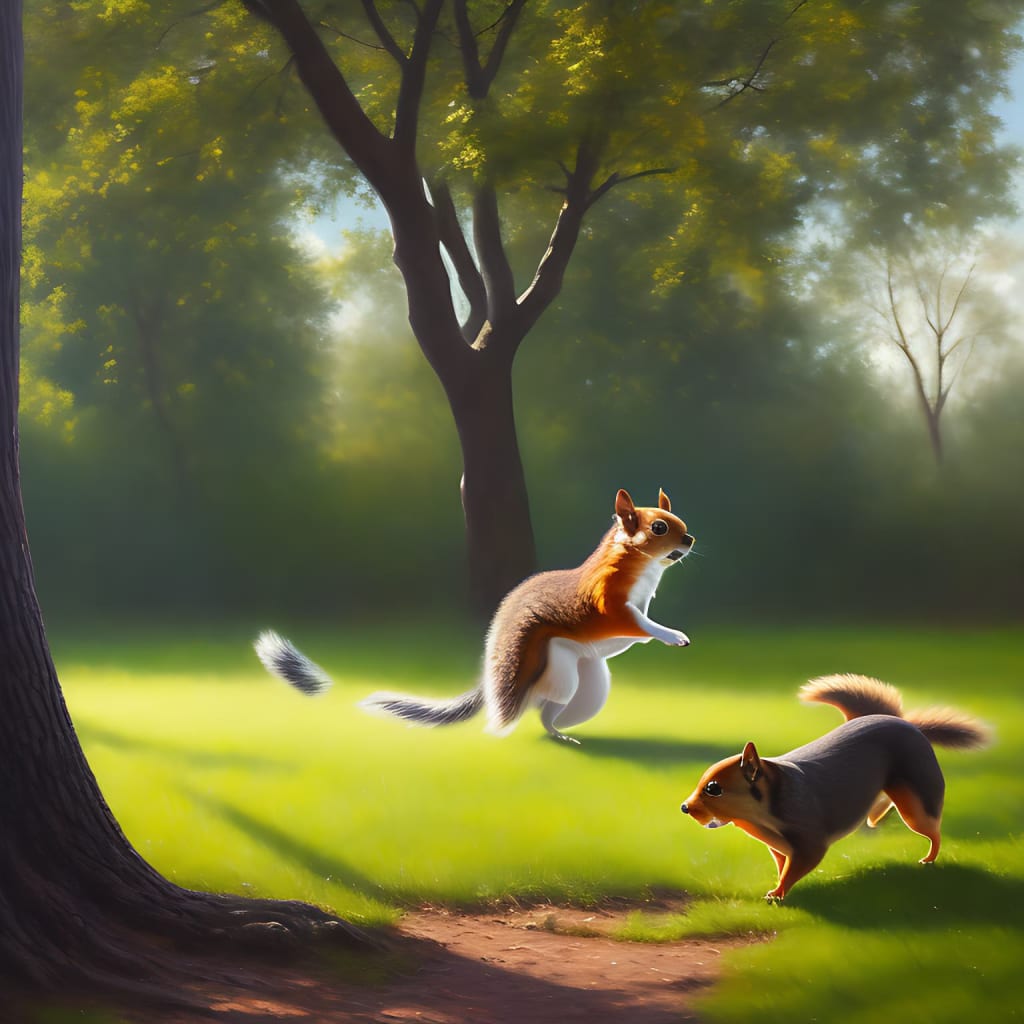 Image created using Fotor AI image generation
Oh what a life it would be,
To be a dog with a bone or a squirrel in a tree.
No worries at all but sticks or nuts,
Hiding in trees or sniffing butts.
The simple life I'd choose if I could, you see.
About the Creator
I'm a Computer Engineering major who enjoys reading, writing, fitness, and Crafts, and who occasionally writes stuff that can be published. Most is opinion, some is fact, a good majority is fiction - unless otherwise specified. Enjoy!
Reader insights
Be the first to share your insights about this piece.
Add your insights