Silly Beasts
This one's for the men....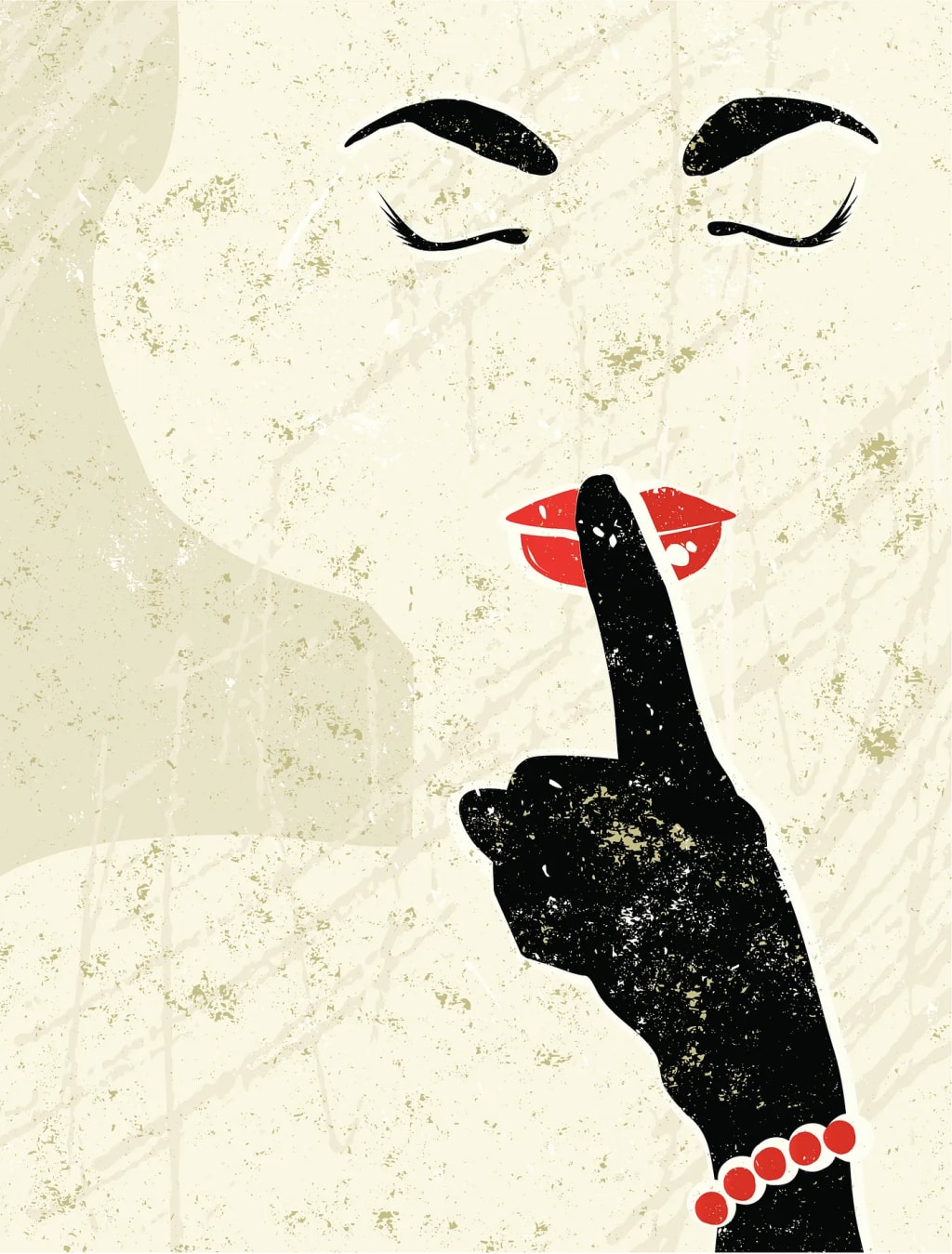 The twitch in my eye
Is just a little ol' reminder
Of what men put me through
The scars on my knees
Are God's lipstick stains
Imprints from what we'd do
The smirk on my face
Is from knowledge gained
After years of tears have flowed
You silly beasts altered my tapestry
But I obliged—
I know
No longer lining up for me
To play their little games
Old and fat and gray is she
My noose was all for show
But here's the beauty of that knowledge earned
Those little boys were just lessons learned
And through my eye twitch now I see
An old, fat, gray broad—happy and free.
About the Creator
I am The Memoir Queen...
Writer. Editor. Memoirist. Humorist. Born and raised in the Adirondacks—now living in Orange County, CA. I love nostalgia and have a snarky sense of humor. My writing influences are David Sedaris and Dorothy Parker.
Reader insights
Be the first to share your insights about this piece.
Add your insights