Shituation
A Mental Physical Glitch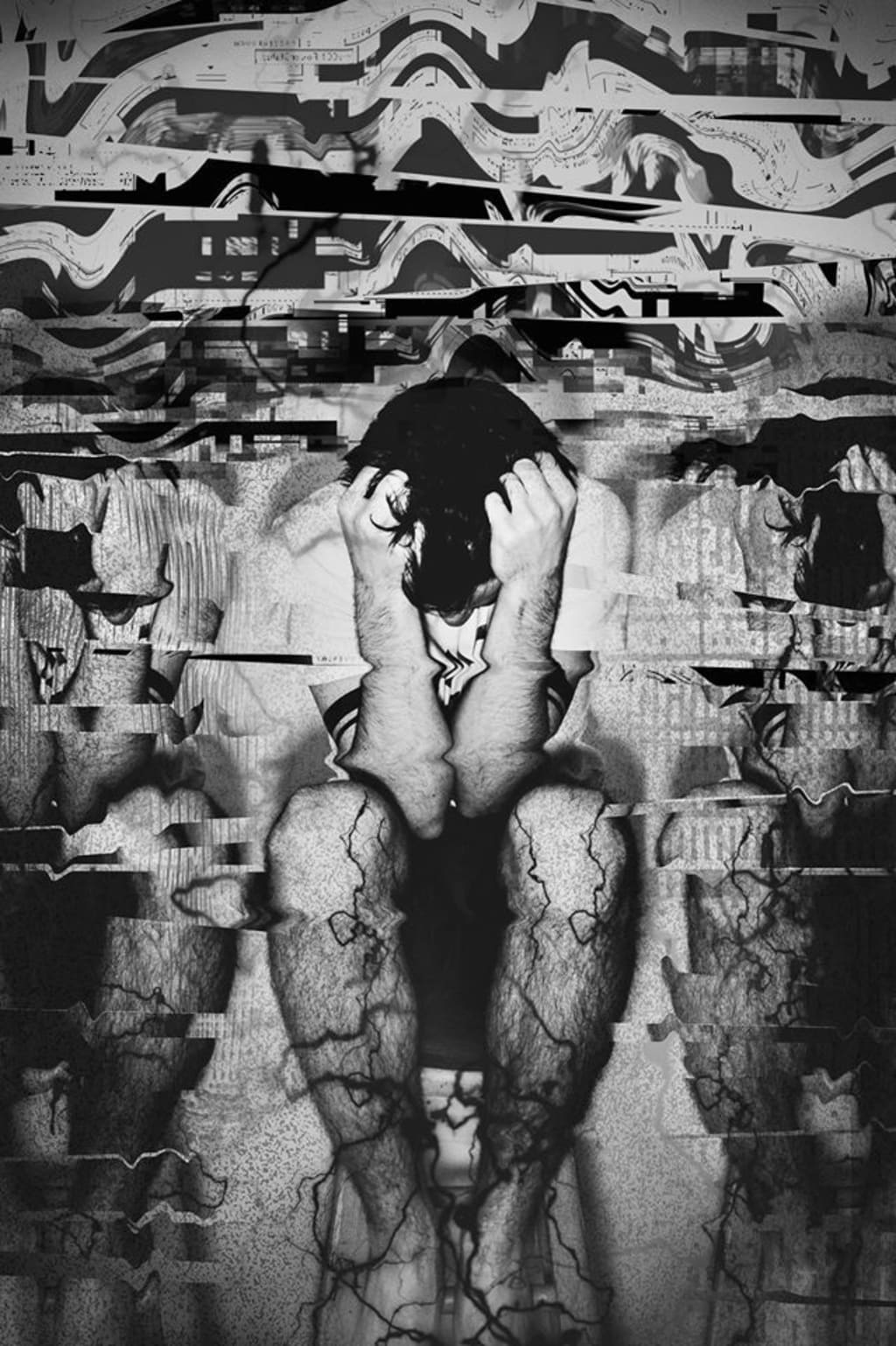 Her, Him, he, she, them, us, we…
Sometimes I wish it wasn't right.
Or even meant to be.
You see, I been mean
While I was asking, "what you mean?"
You see, I been happy
But still angry cause my hair was nappy.
You see, I was fighting myself with
Mental issues. Creating a glitch.
I wasn't mental from issues but from this…
"Shituation"
You see, my cries we physical,
Not something internal that
You wouldn't even see from a medical.
You see this is something troubling.
Always something I give trouble in.
These feelings can never be fixed
I feel incredibly mixed.