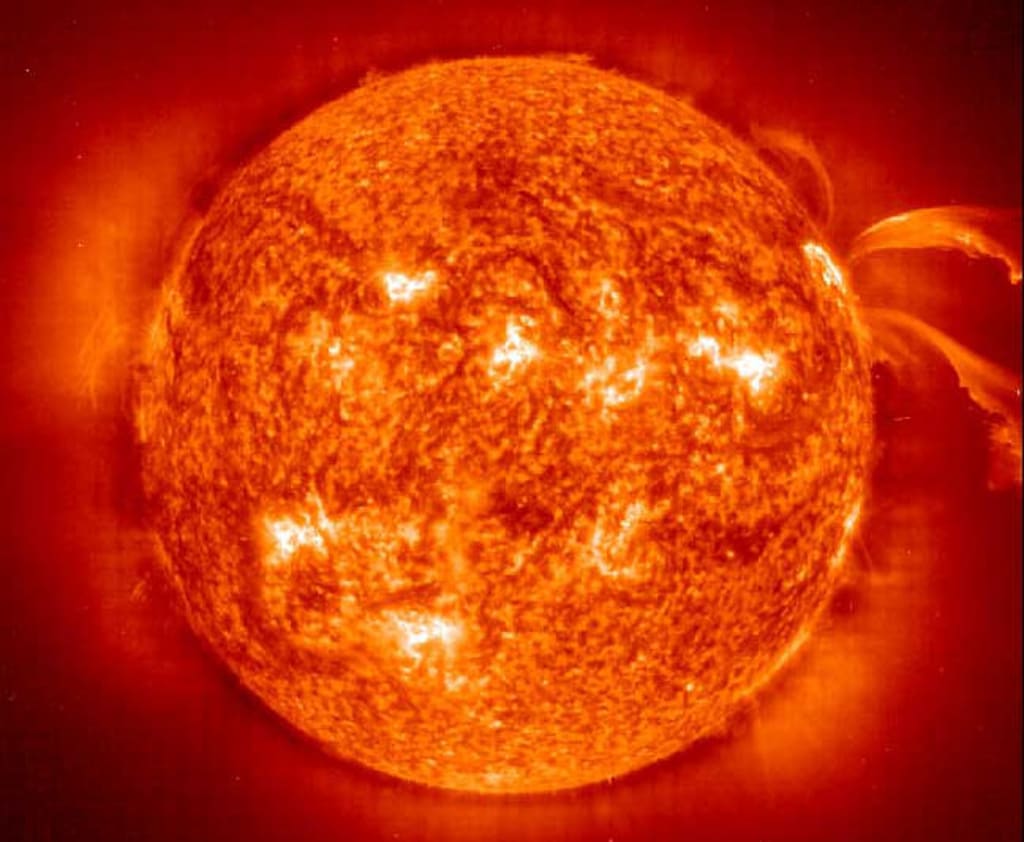 In memory I will live forever,
A Space Pirate.
An epic drifter of space and time
A cosmic shifter, a dreamer
Limitless in existence
Travelling through the paracosm
On sunbeams and frequencies,
Giving off ideas like the Sun
Gives off energy with no secrecy.
My directive? To create art that
Makes you feel alive.
Keep in mind, keep in mind
Who you are,
Who you want to be,
How you want to be seen,
And everything in between.
Keep in mind, keep in mind
One day you'll be nothing
But a memory,
So what will you leave behind?