Shameless Love
For: The Wild Romantics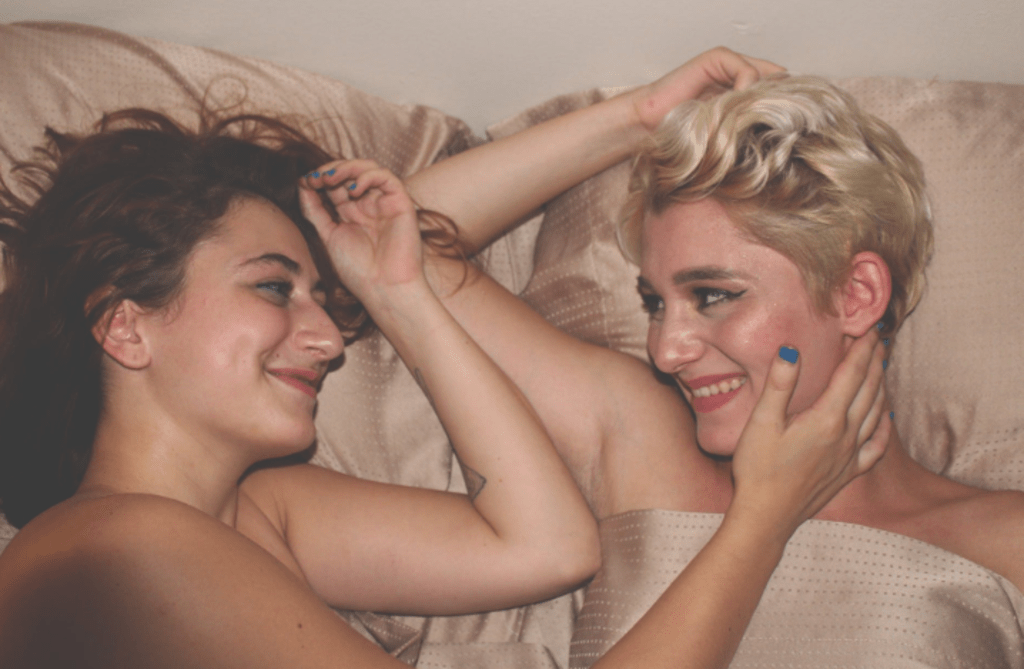 Give me your breath that breathes in life to every part of my being.
My existence.
Give me that sweet freedom where I throw my head back laughing,
Shamelessly.
Show me how you touch my soul without trying to.
Show me how to expose my heart to the world without getting hurt.
Tell me that it is okay to over analyze
Over think
Worry
Dream.
Tell me that it's okay to be myself because I can never become somebody else.
Love me in every way imaginable and kiss every inch of my body.
Make my skin shudder under your breath.
Make my lips part to receive your kiss
And my heart open to receive your love.
With our beautiful, passionate, tortured souls intertwined,
Who would dare stop us? Watching her,
God, she's so beautiful.
I want to crawl inside her space
And stay there for awhile.
She's absolutely perfect
With blonde hair, satin to the touch
And shining hazel eyes, like fairy lights.
Her lips, supple pink rose petals.
She's soft but not fragile.
She's strong but not proud.
Her femininity shines vibrantly,
Blooming at the peak of early spring.
She blossoms like a red rose bud;
Her arrival premature, unexpected,
But welcomed with open arms.
I love her. I love her.
Her voice sings of a thousand melodies,
Penetrating me like Cupid's arrow.
I can't get enough of her sweetness.
God, she's so beautiful.
love poems
Anastasia Grant
Hello to all! My name is Anastasia Grant. I'm 20 years old and I love writing poetry. My writing topics mostly revolve around love and personal thoughts, opinions, or experiences. Thank you for reading and supporting my work!
See all posts by Anastasia Grant →