Settling for less
Limerick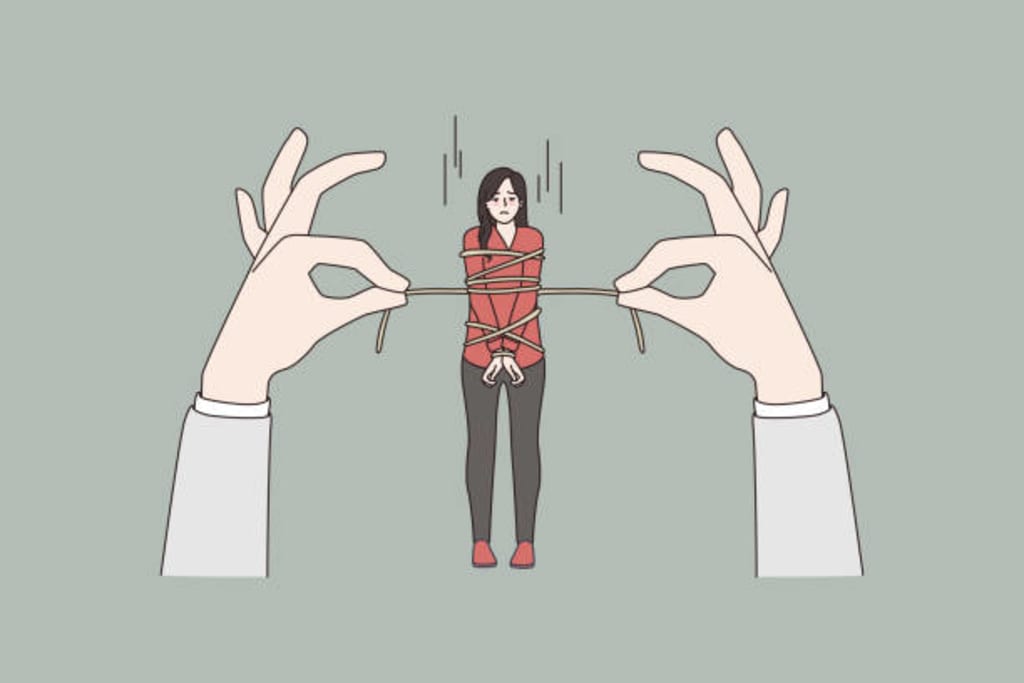 Image credit: Mikhail Seleznev
You go back to them again and again.
Tell me, do you not have a brain?
Are you into getting broken into pieces?
The more chances you give the more your self-love decreases.
All selfish people do is create dirty stains
Reader insights
Be the first to share your insights about this piece.
Add your insights