Serenity
A Mother's Hope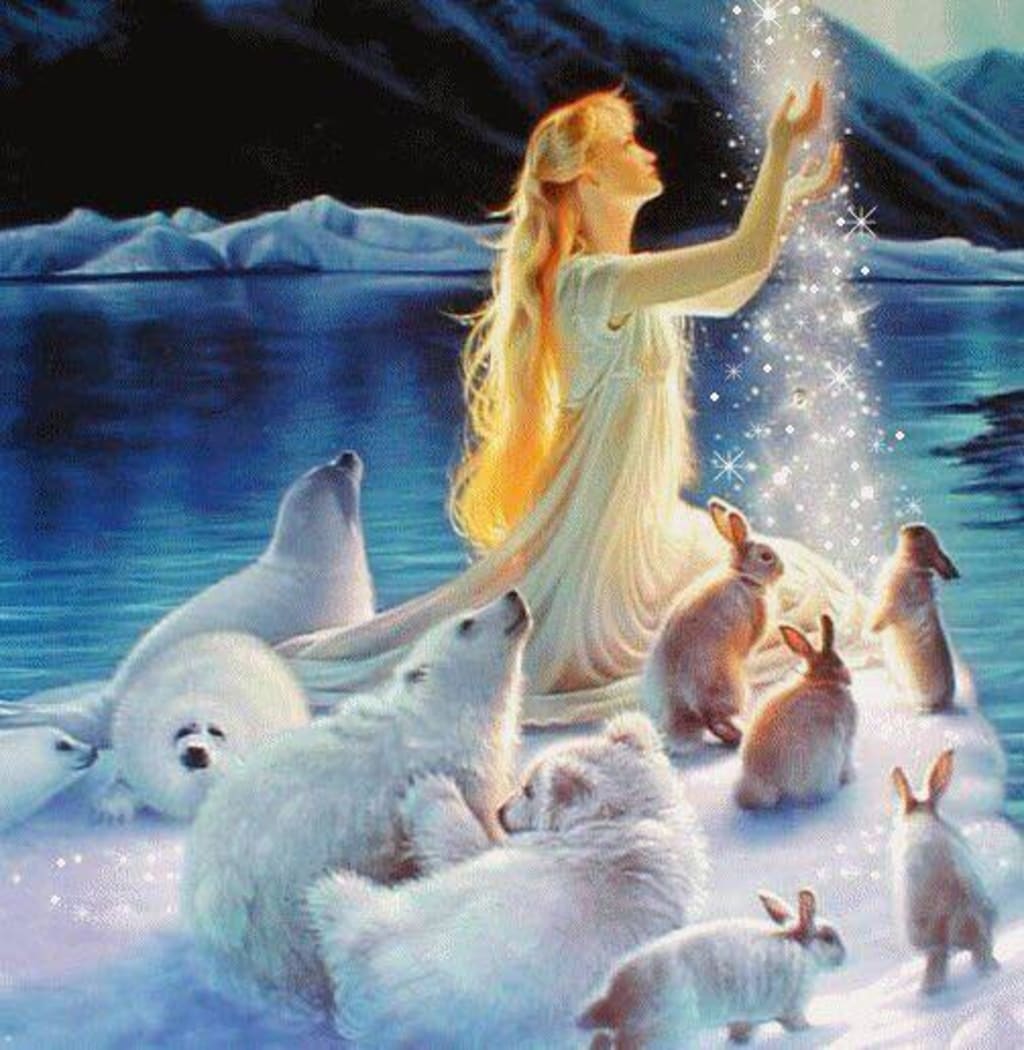 Picture found on Facebook by "Angel Images"
My peace, my calm little angel; how her light shines so bright. Her eyes are calming oceans of blue, which reflect her Grace and might. She brings joy and peace wherever she goes; her Spirit quiet as she grows. Animals come to her by instinct so pure; her amazing light within is their lure.
Conquering death at birth; she walks in light on this earth. I knew when I saw her face for the first time; she is a little angel, whom is not only mine. A Gift from God above; to walk in light and show the Glory of heaven with love. Her hopes, dreams and love; will one day set her free as a dove.
Little Serenity, she is my hope for purity to thrive; my little angel, her light helps her loved ones feel alive. As I think of her, day by day; I understand in my heart, mind and Spirit; the light she shows is there to stay.
My Serenity, when things are hard and I feel I can not cope; I think of her and I am calmed in my heart, mind and Spirit, she truly is her mother's hope.