Serendipity
A fortunate coincidence...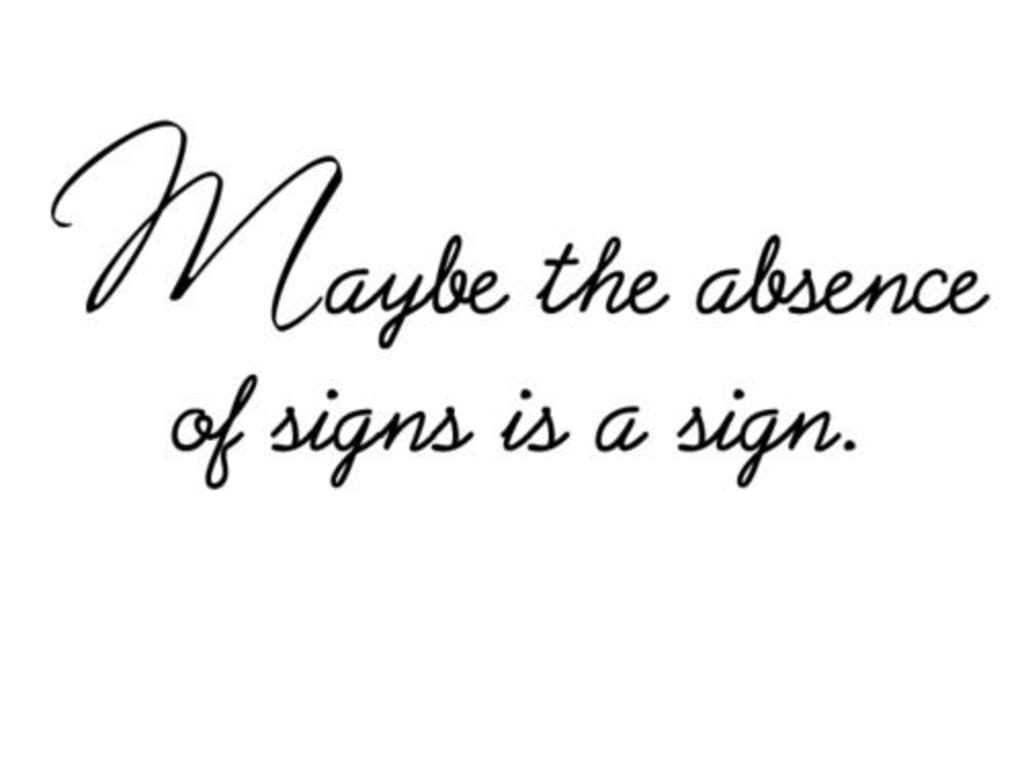 The day I first saw you,
You were wearing Red.
And as you entered the room,
Making my heart pound and others who envied you drop dead.
Later, I realized that we had met before,
Don't know if you remember that scene anymore!
But I remembered- the gleam in your eyes,
The sparkle that I saw, when we glanced at the door.
Now that I am thinking of the time,
Not so long ago,
The time when I needed a helping hand,
You were the first to know.
Sometimes I also think about the memories,
The good times we have shared,
But mostly I think about all you have taught me,
And my broken confidence you always repaired.
I did everything that I could, to strengthen our bond,
Still, there came a time when you didn't respond,
I was shattered and hurt so badly,
That I wanted to abscond.
Then I decided something in my agony,
I started to act like a freak,
Made things difficult for you,
And broke promises I was supposed to keep.
But till the time I understood your point,
Things were so out of joint,
What you were doing was for my own good,
But in the future, I believe that you would stand up for me,
When no one else would.
Finding you gave a new meaning to my existence,
As the life I was leading was in anonymity.
Our friendship was just a coincidence,
Something called 'SERENDIPITY'...