Serenade of resilience
A tapestry of heartbreak and the smooth dance of destiny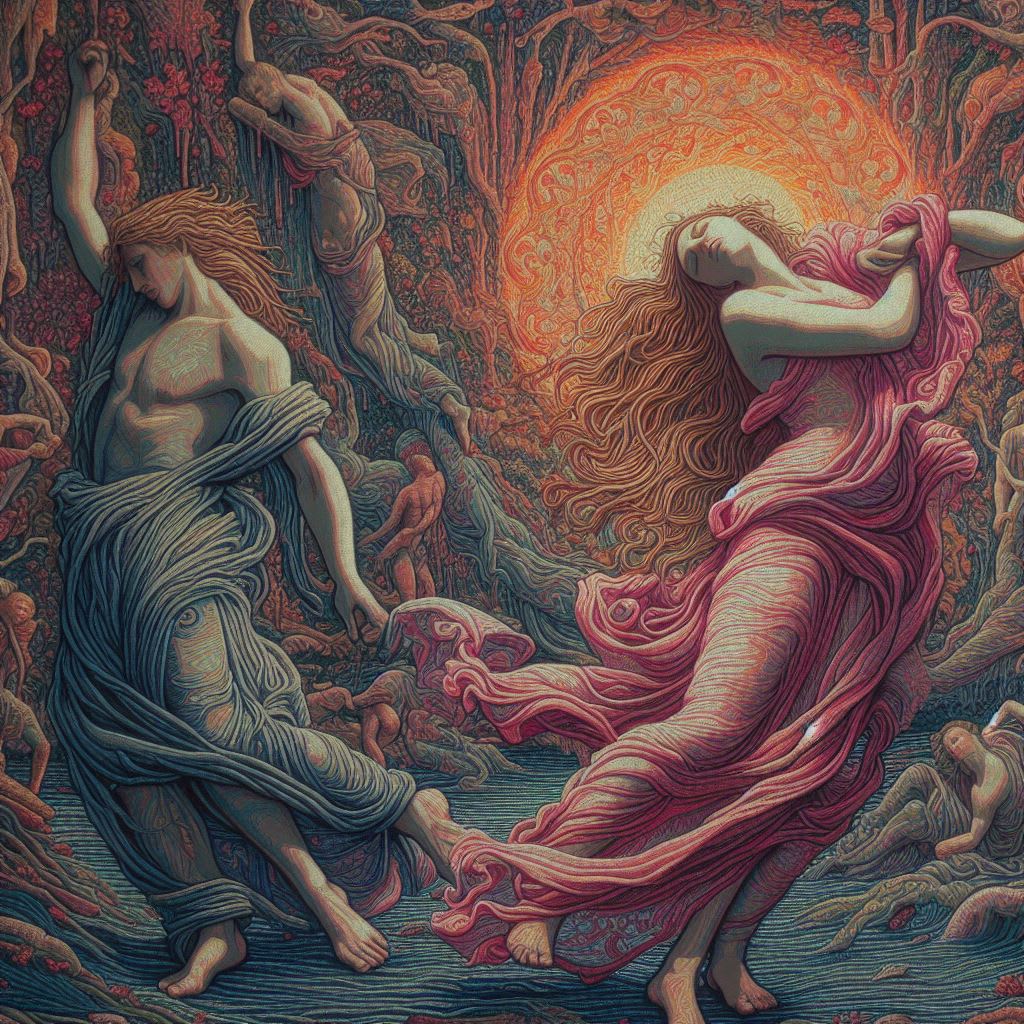 Harmony unraveled…(a poem)
In the tapestry of existence, where threads intertwine,
A poem unfolds, a tale so refined.
Not of silk and skin, but of the heart's smooth break,
A narrative where emotions gracefully partake.
Within the symphony of heartache, a melody profound,
Smooth as the notes in the quietest sound.
For in the subtle cadence of love's retreat,
A seamless heartbreak, a rhythm discreet.
Silken strands of sorrow, delicately spun,
A tapestry of emotions, a story begun.
Smooth as moonlight on a tranquil sea,
Heartbreak whispers, so poignantly free.
Now, beyond the realms of love's sweet pain,
I navigate troubles, a dance so sane.
Smooth steps on fate's mysterious floor,
Escaping turmoil, seeking something more.
A choreography with destiny, so light,
Smoothly gliding through the darkest night.
Troubles, mere shadows, fleetingly cast,
In life's ballet, a smooth escape amassed.
Life's design, a mosaic so divine,
Smoothly interwoven, each intricate line.
In every knot, wisdom delicately weaved,
A tapestry of lessons, a soul relieved.
Thus, the dance continues, smooth and free,
A poetic rhythm, a life's journey decree.
Heartbreaks etched in verses profound,
Smoothly navigating, destiny unbound.
Reader insights
Be the first to share your insights about this piece.
Add your insights