Sentenced Message
by Ammon Howling Lowe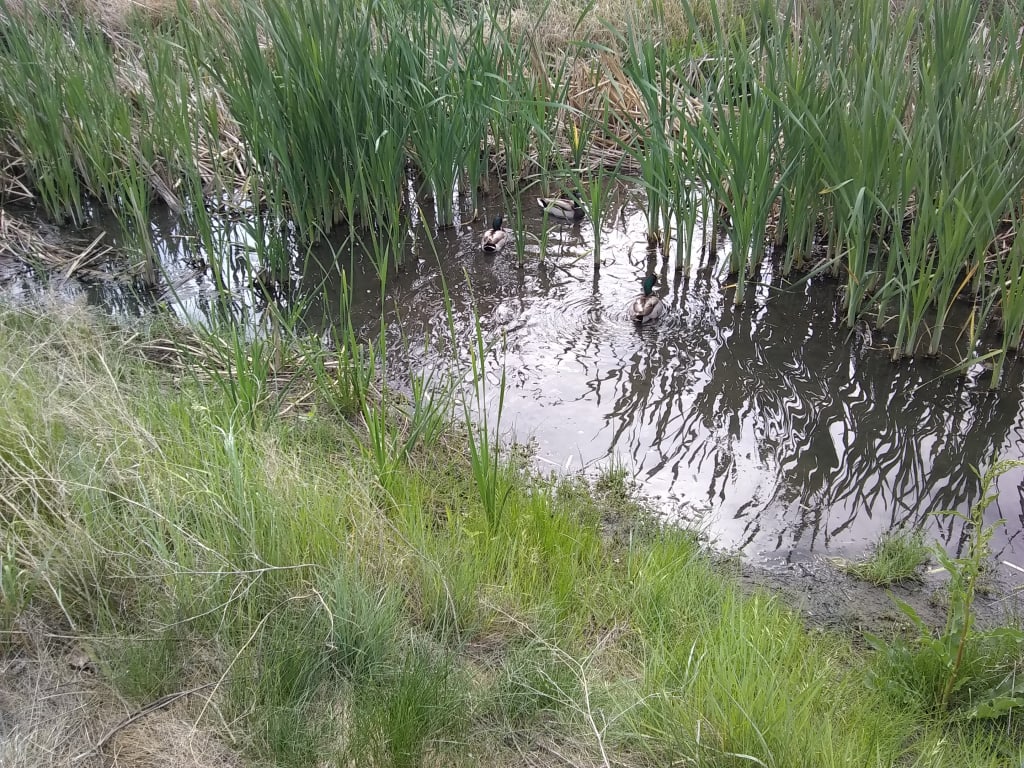 A musical chorus, blue grass, steady occurrences, Christmas.
Soft Statue, past turmoil, emotional baggage, caring contempt.
Amusing Lotus, true sass, a stern player, ready with fluency.
Lofty and mature, vast, a sensational savage, staring with content.
Why, why, try and try, look into my eyes, a psychedelic disguise.
Hello, hello, hello, my friend, my friend, why do you weep so madly?
Taking mine, a distant sigh, a crook desires, a funky discharge of a charge.
More, more, more, I wonder what's in store?
Penetrating the deepest sore, what is it all for?
Alluring with intensity, a matter logistical longevity, at last you finally see.
Aimless wanderer, elected saunter, a founder's founder, all sounds aloud.
A mesmerizing lesson, soft delicatessen, a strong vessel, an honest
message.
Rage less ponder, a closet monster, mounds of wonder, trial and error.
A strategized session, elected election, tight muscle, the strongest vessel.
Distant days, outlandish days, homeless strays, the model and the make.
A test, a fine mess, ageless, sentenced message.
About the Creator
Hi, everybody calls me Tina. I have many degrees, but my passion is advocating and activism for climate change, animal awareness, homelessness, racism, and social change. Currently, I am a Peer Counselor.
Reader insights
Be the first to share your insights about this piece.
Add your insights