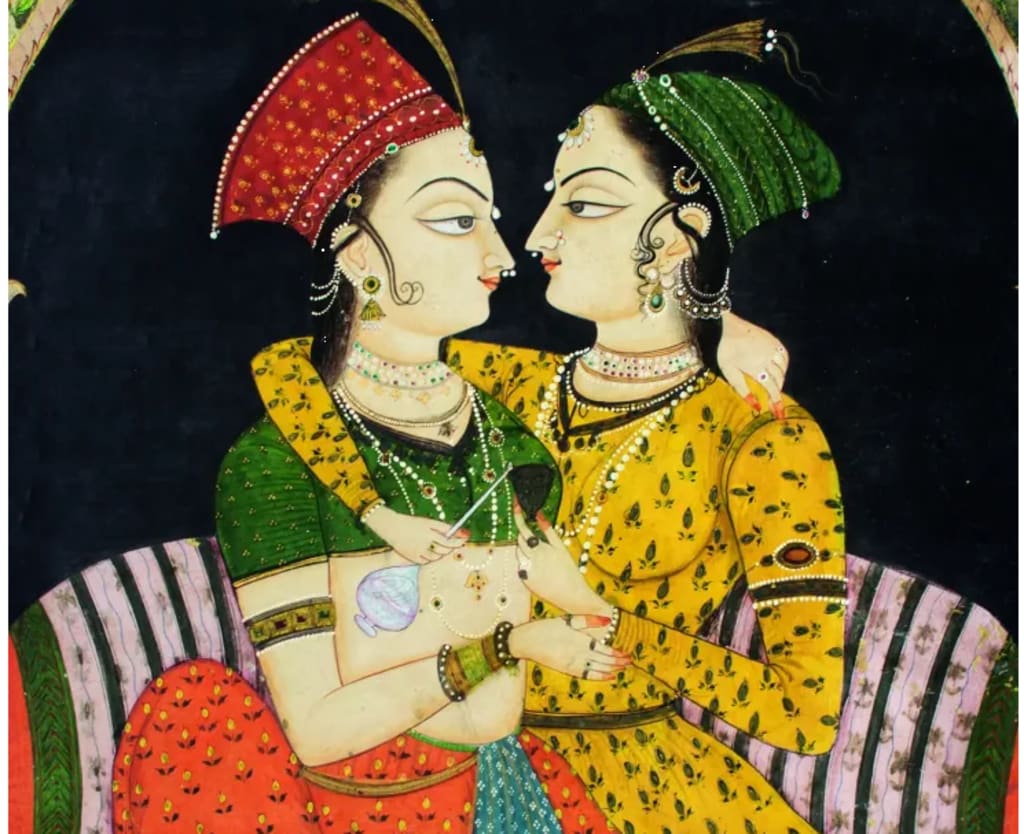 Source : https://indianartnews.visionsarts.com/
Sultry summer nights, soaked in sweat,
Sipping sweet tea, in the shade we met,
Sensuous whispers, soft on the skin,
Sensual touch, igniting from within.
Sighing softly, succumbing to the heat,
Swaying hips, in a slow, seductive beat,
Sparks flying, like fireworks in the sky,
Sizzling sensations, never wanting to die.
Skin on skin, searing with desire,
Stolen kisses, fueling the fire,
Sensual pleasures, taking us higher,
Satisfying our cravings, like a hotwire.
So let us revel, in this burning passion,
Surrendering ourselves, to pure satisfaction,
Savoring every moment, until the very last,
Sultry summer nights, forever etched in our past.
About the Creator
Born amidst the vivid hues of Pakistan ,I burn the words bright with telling countless tales , weaving a tapestry of wisdom that colors an artistic mind
Reader insights
Be the first to share your insights about this piece.
Add your insights